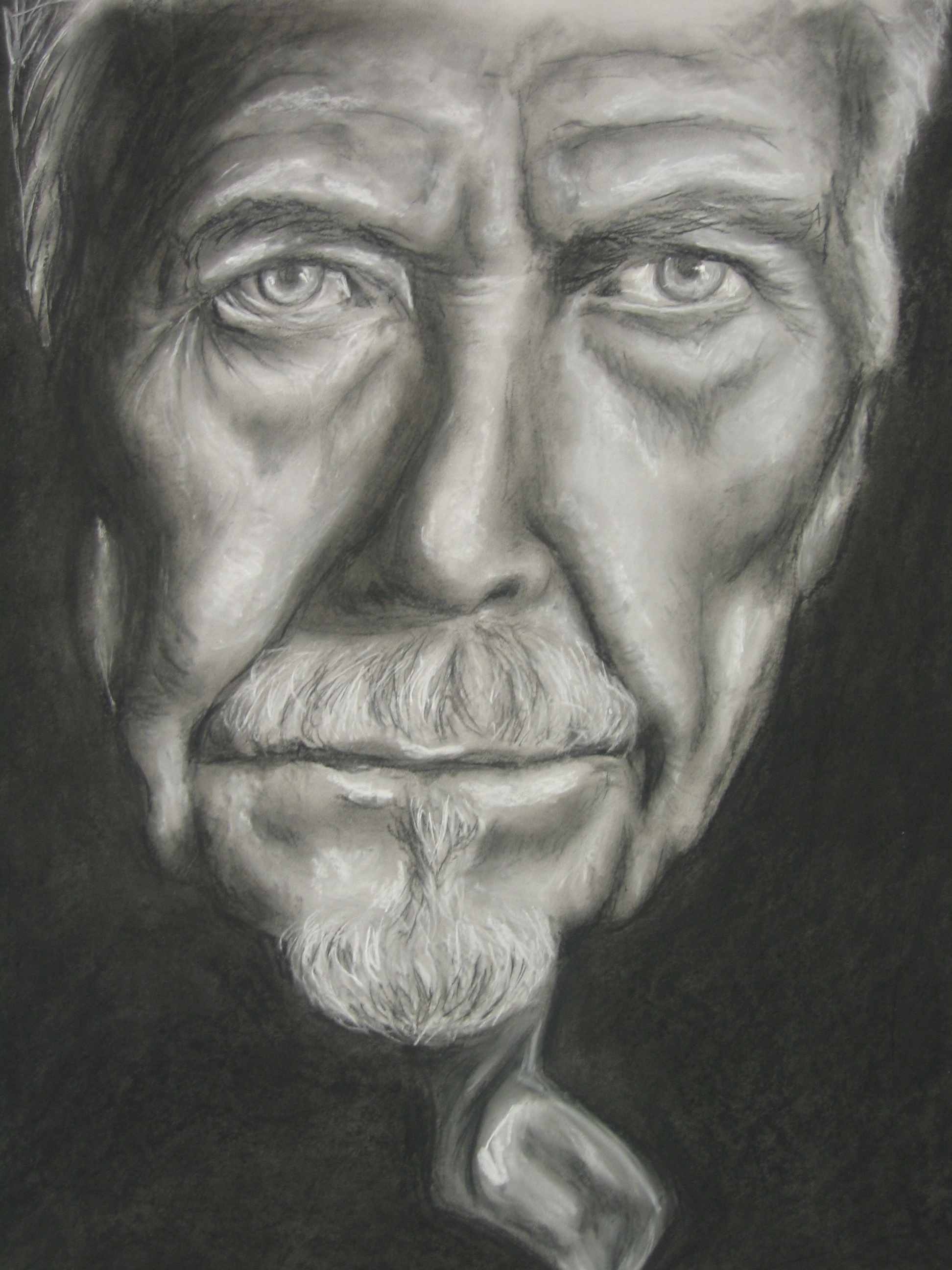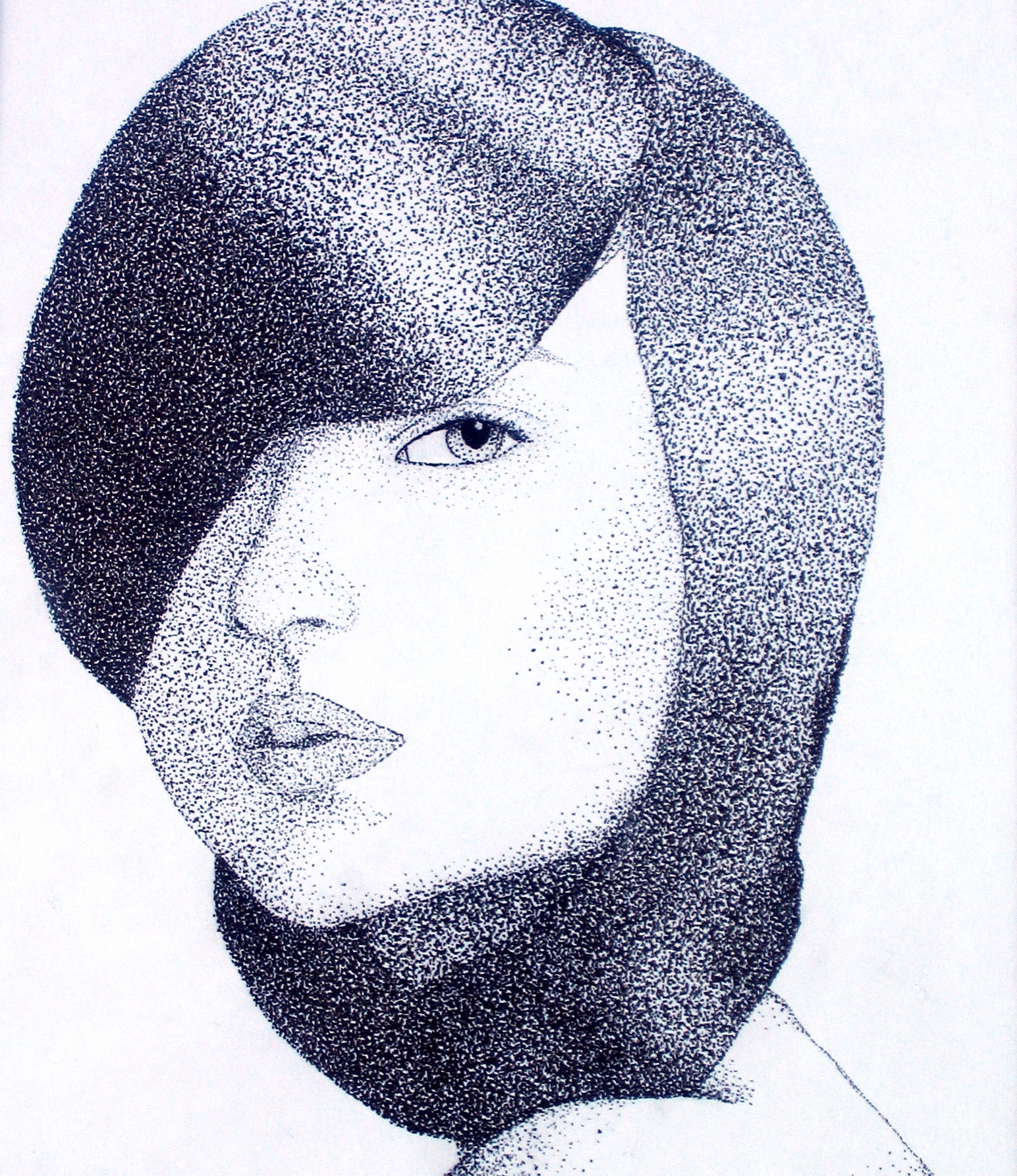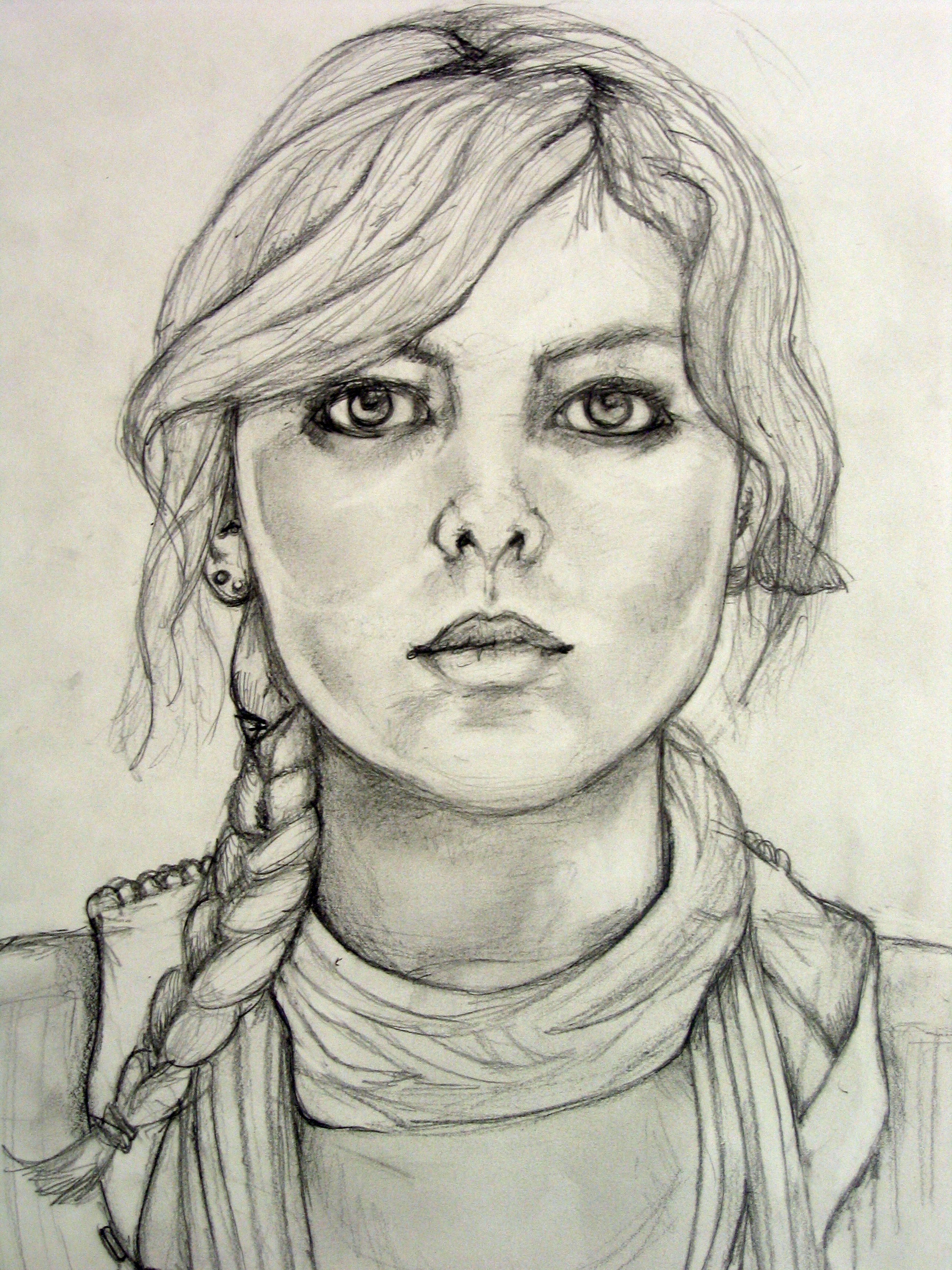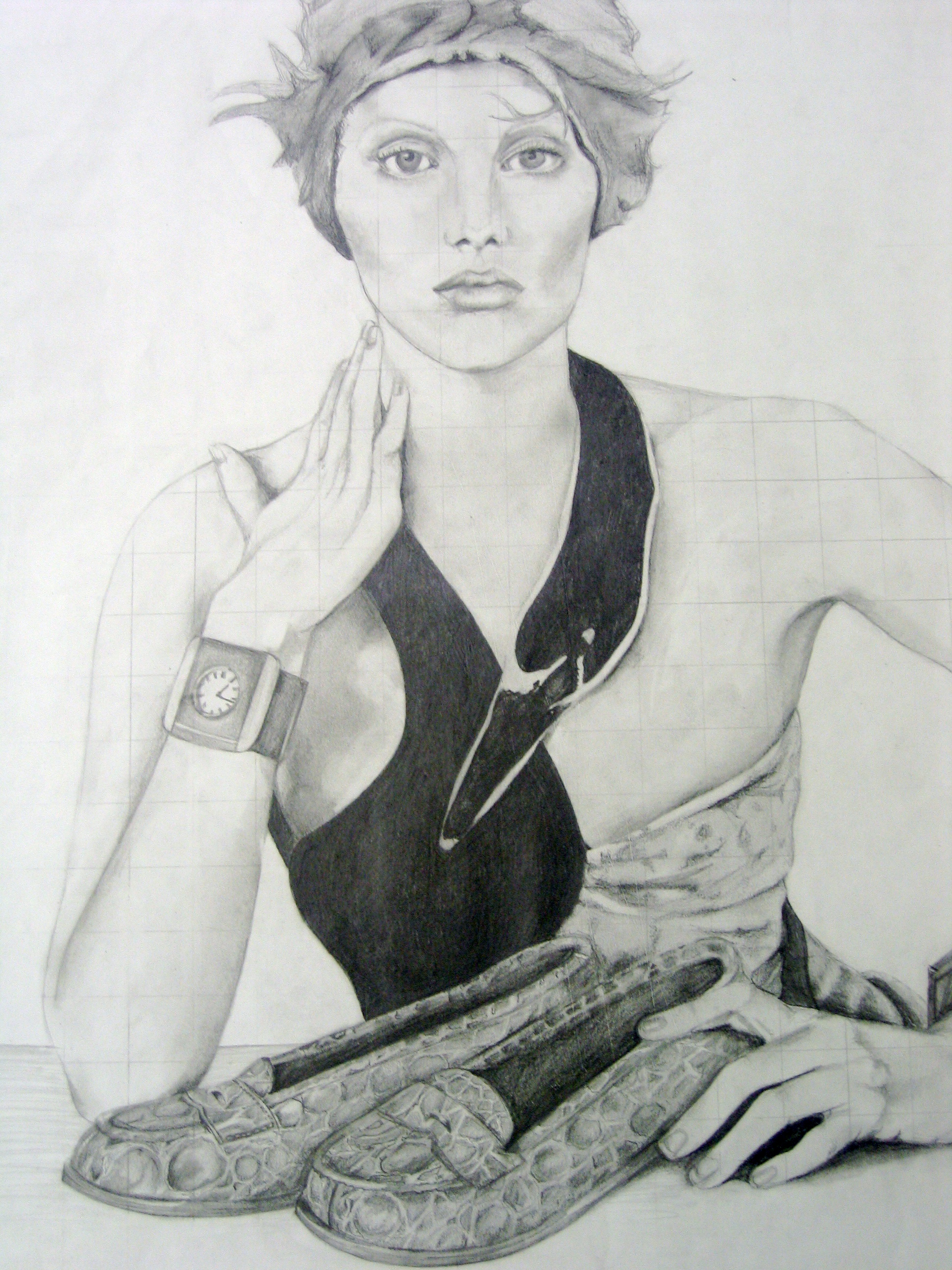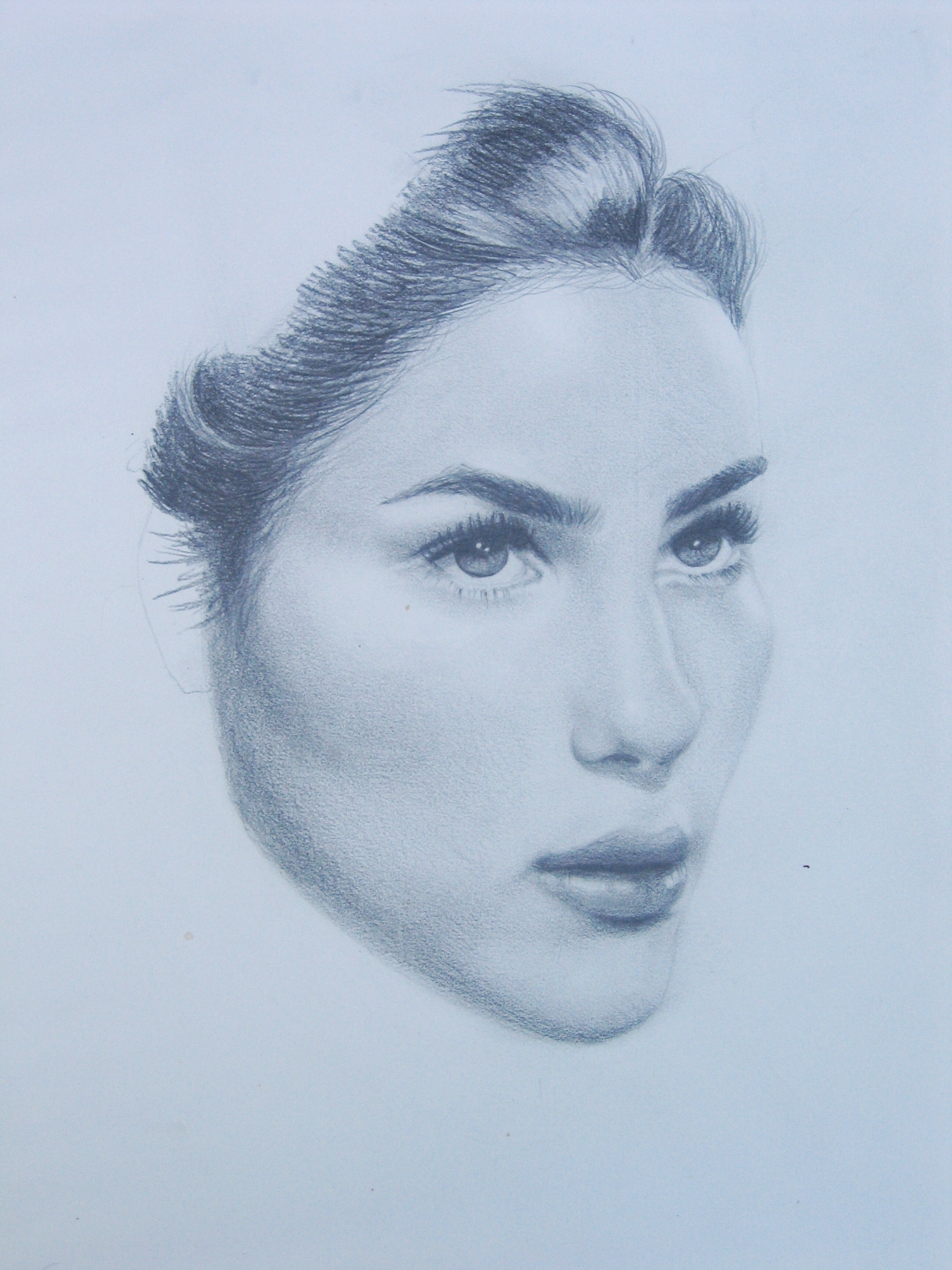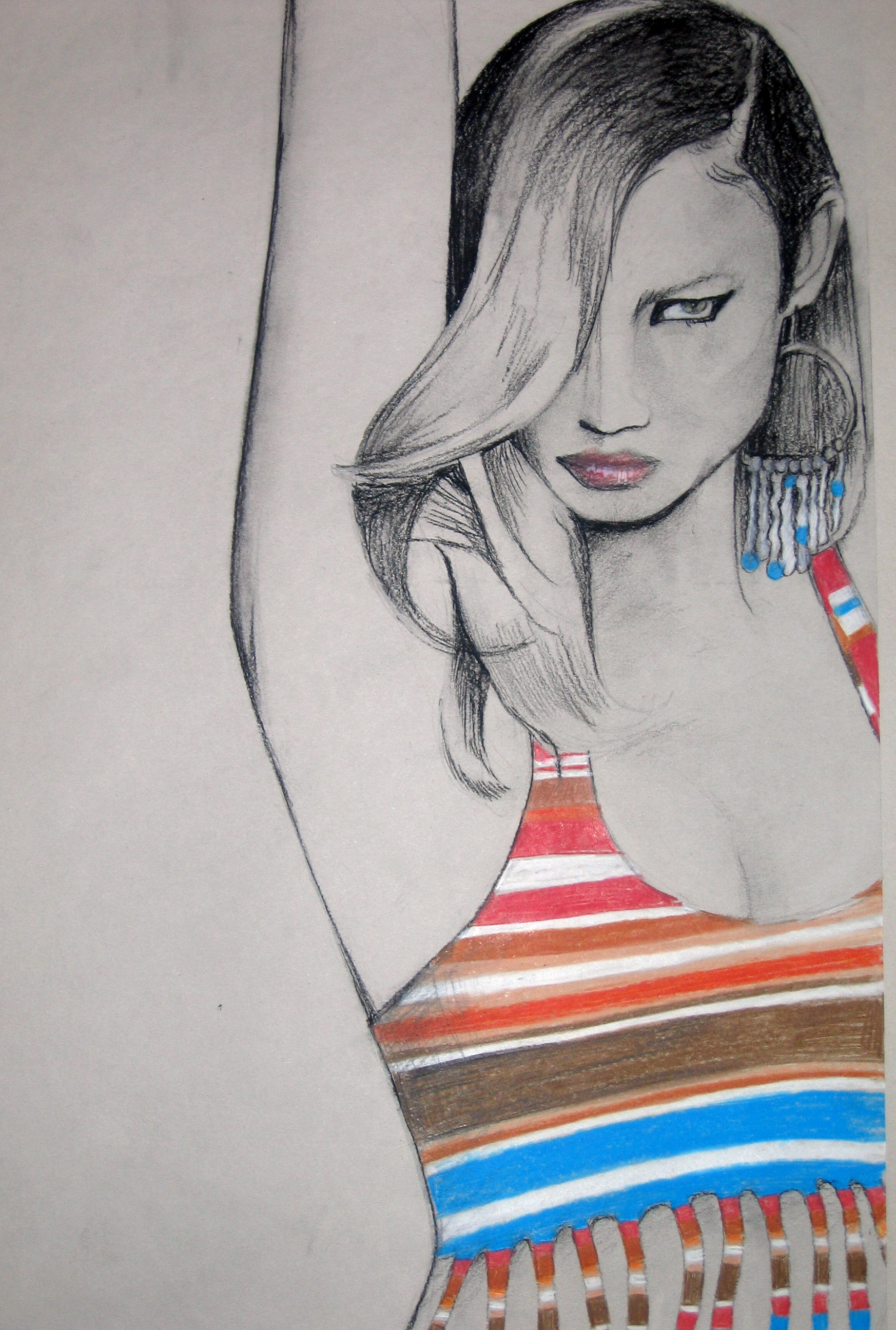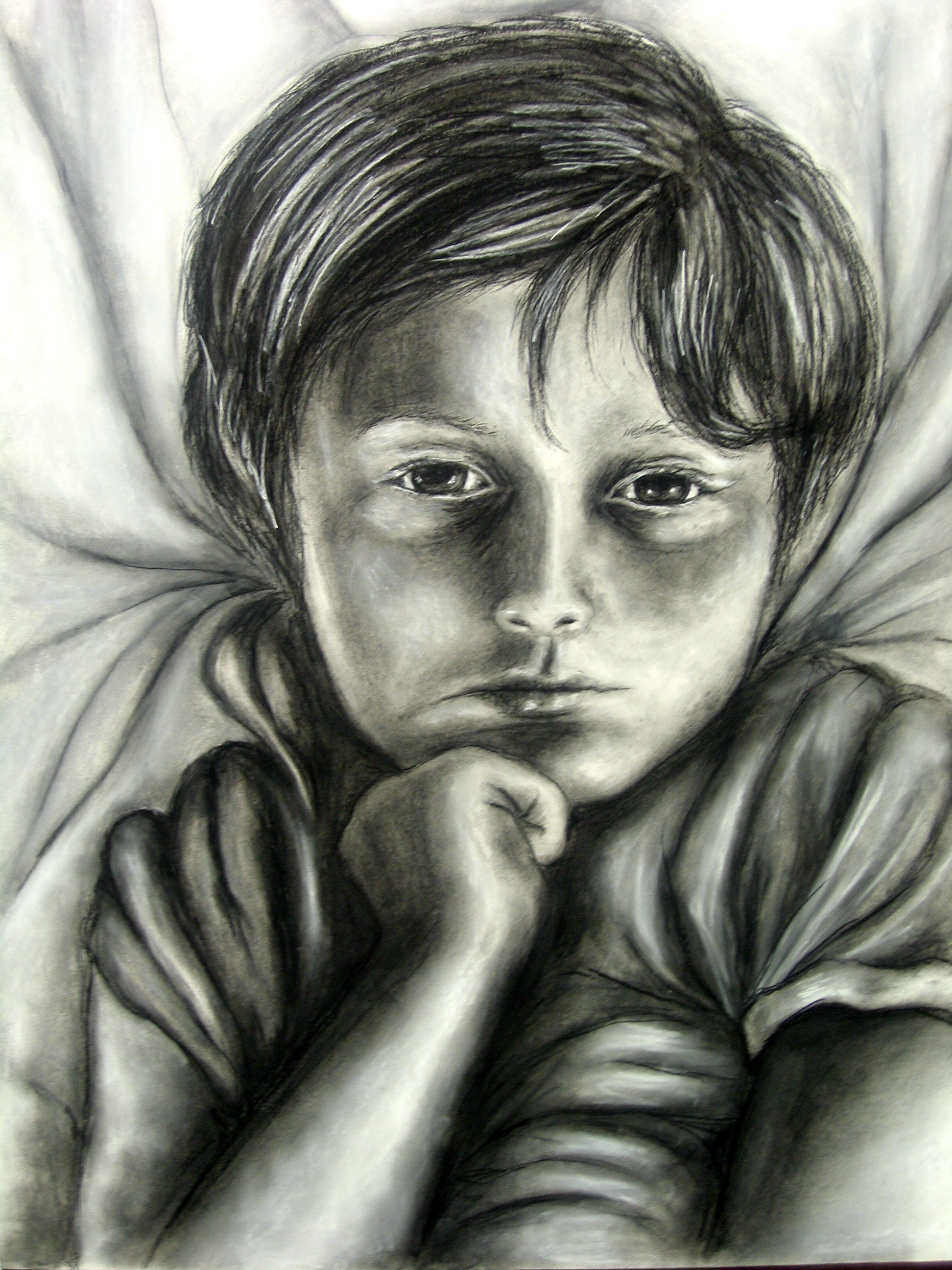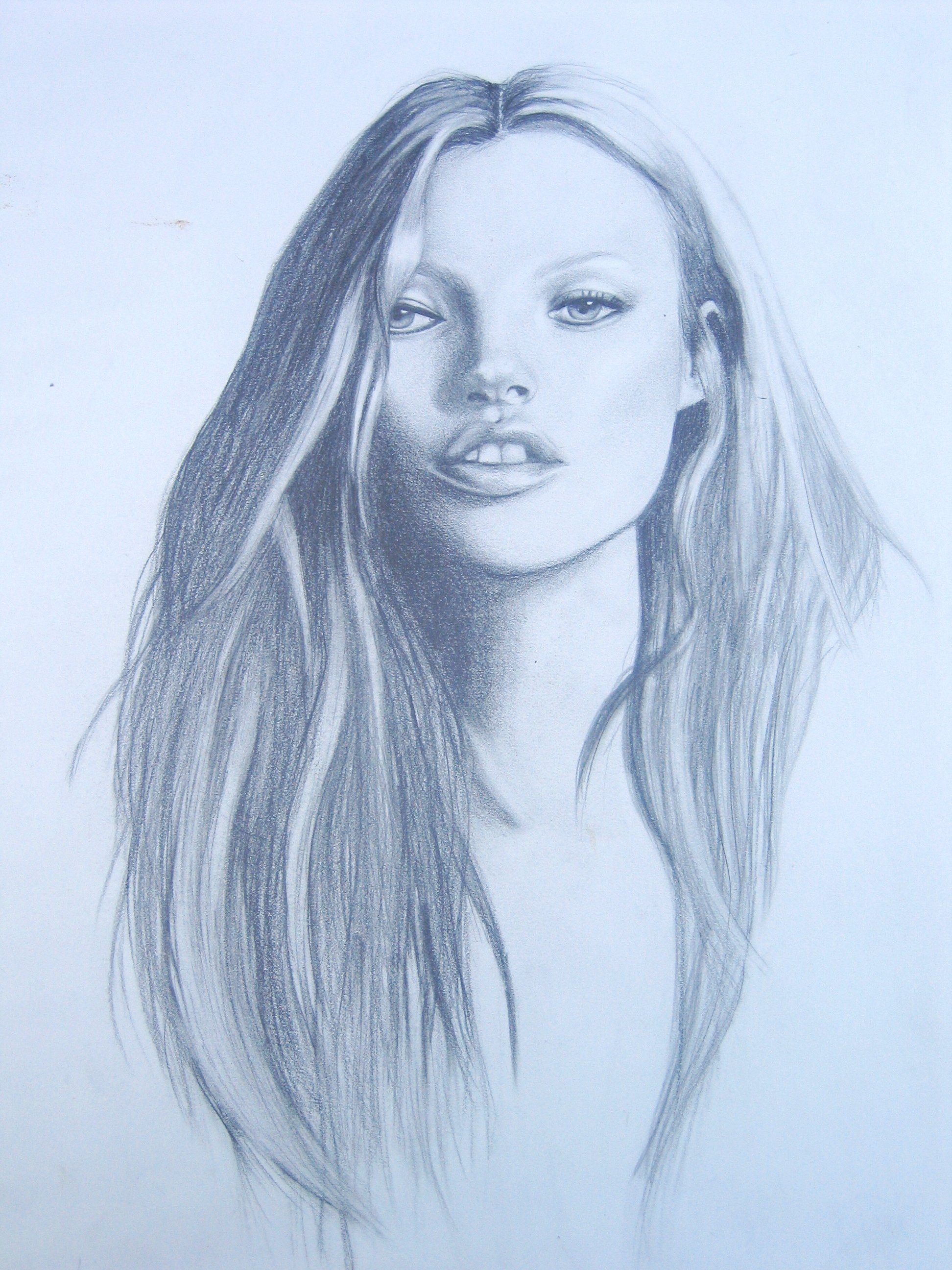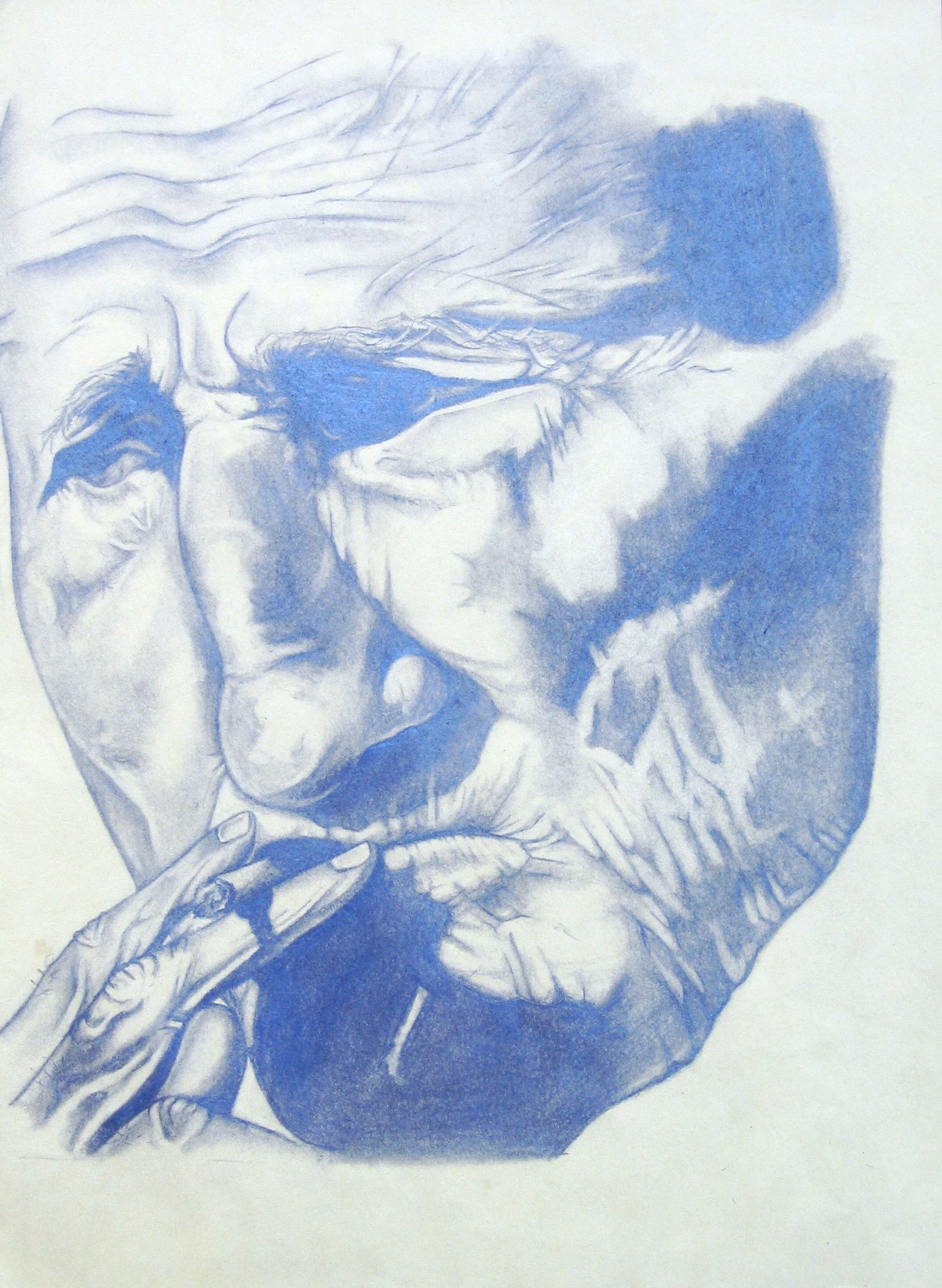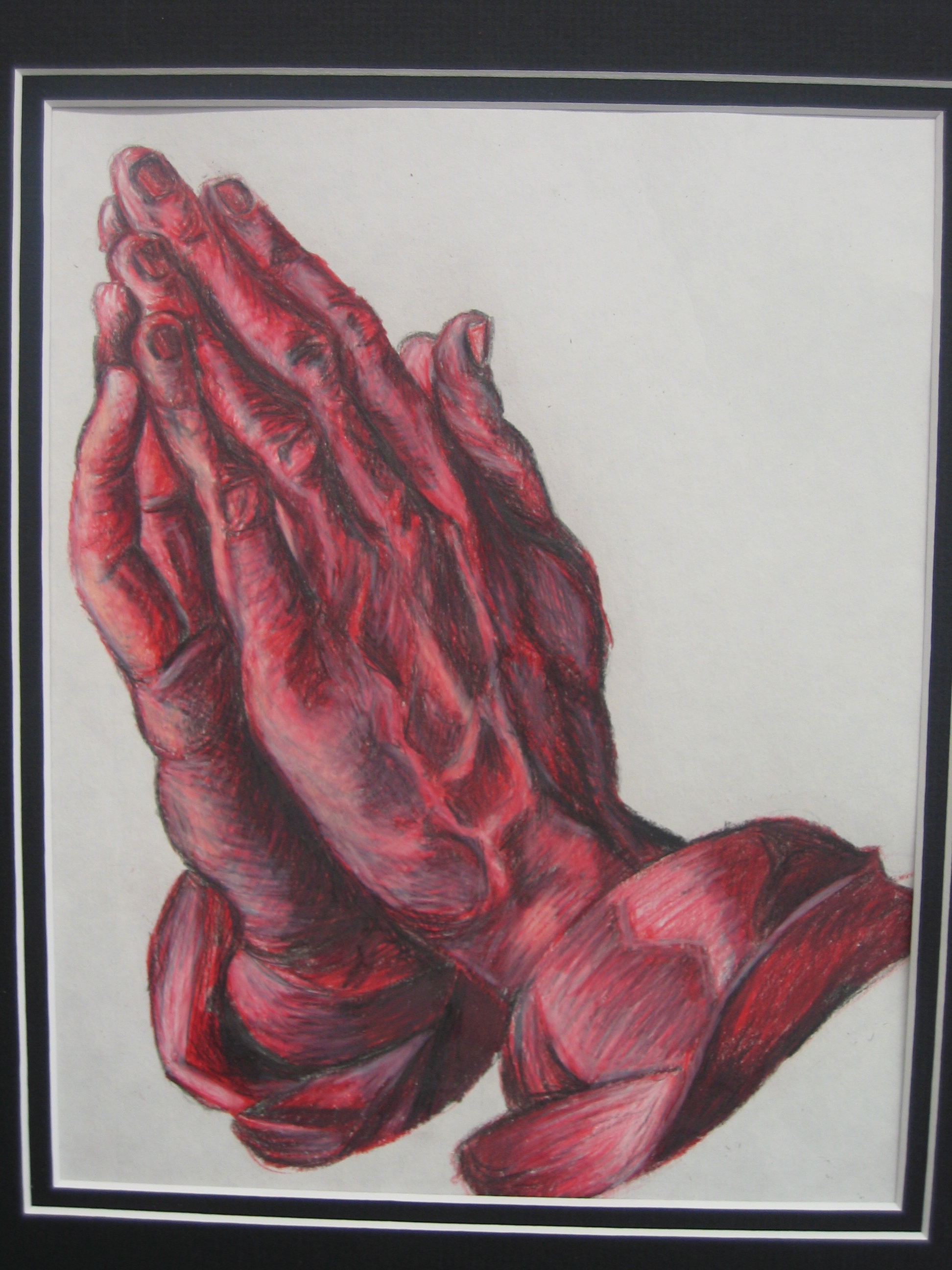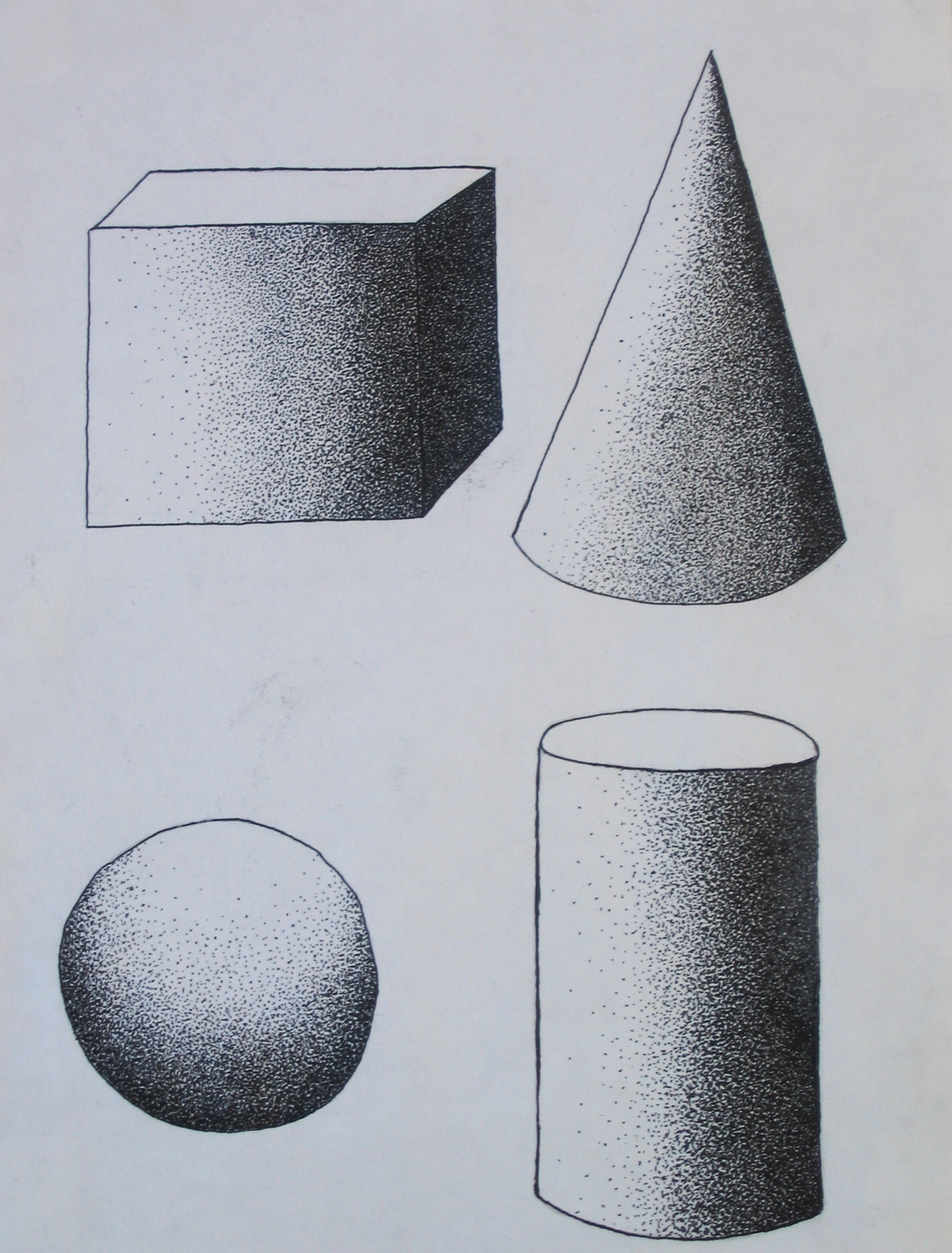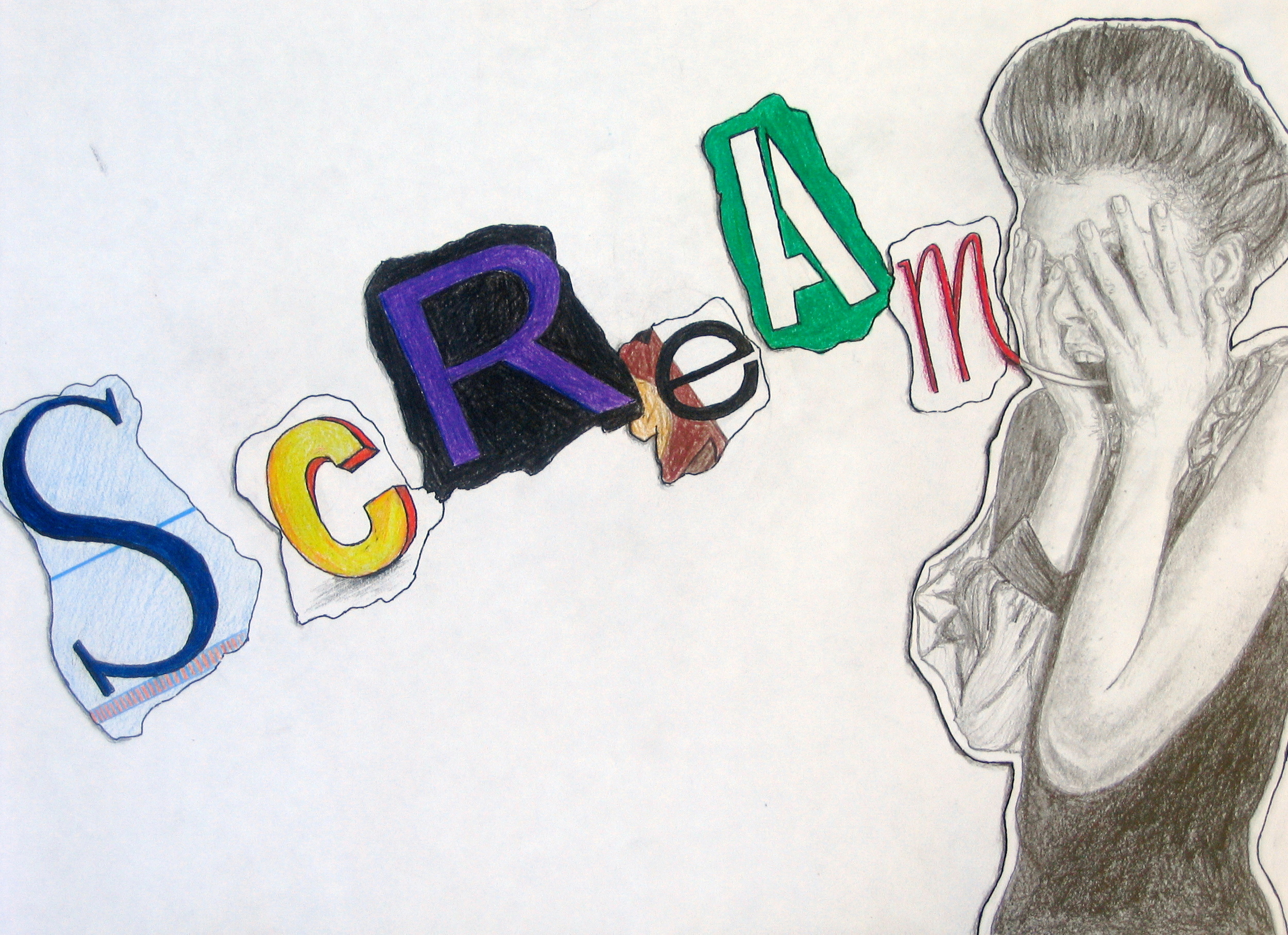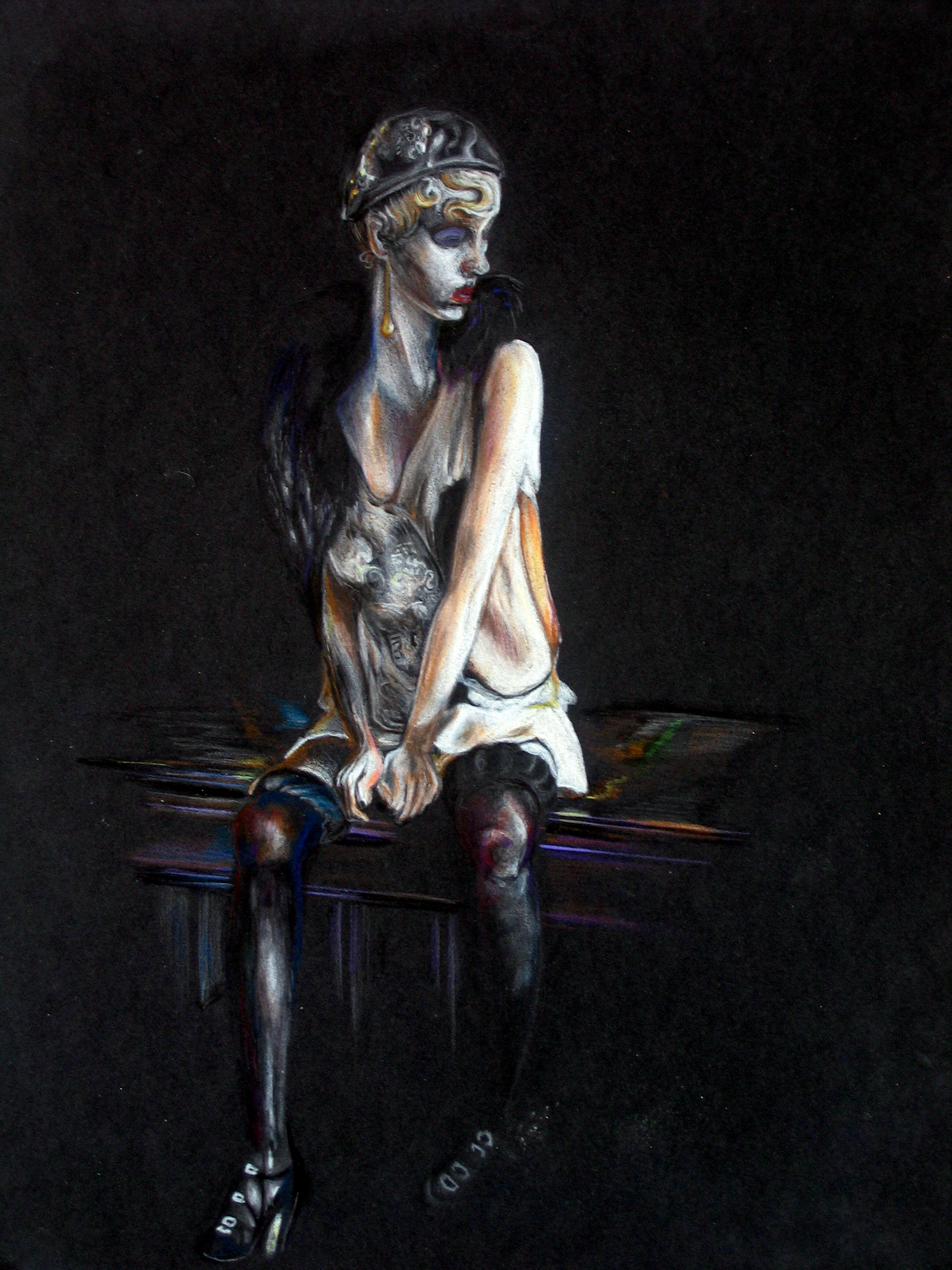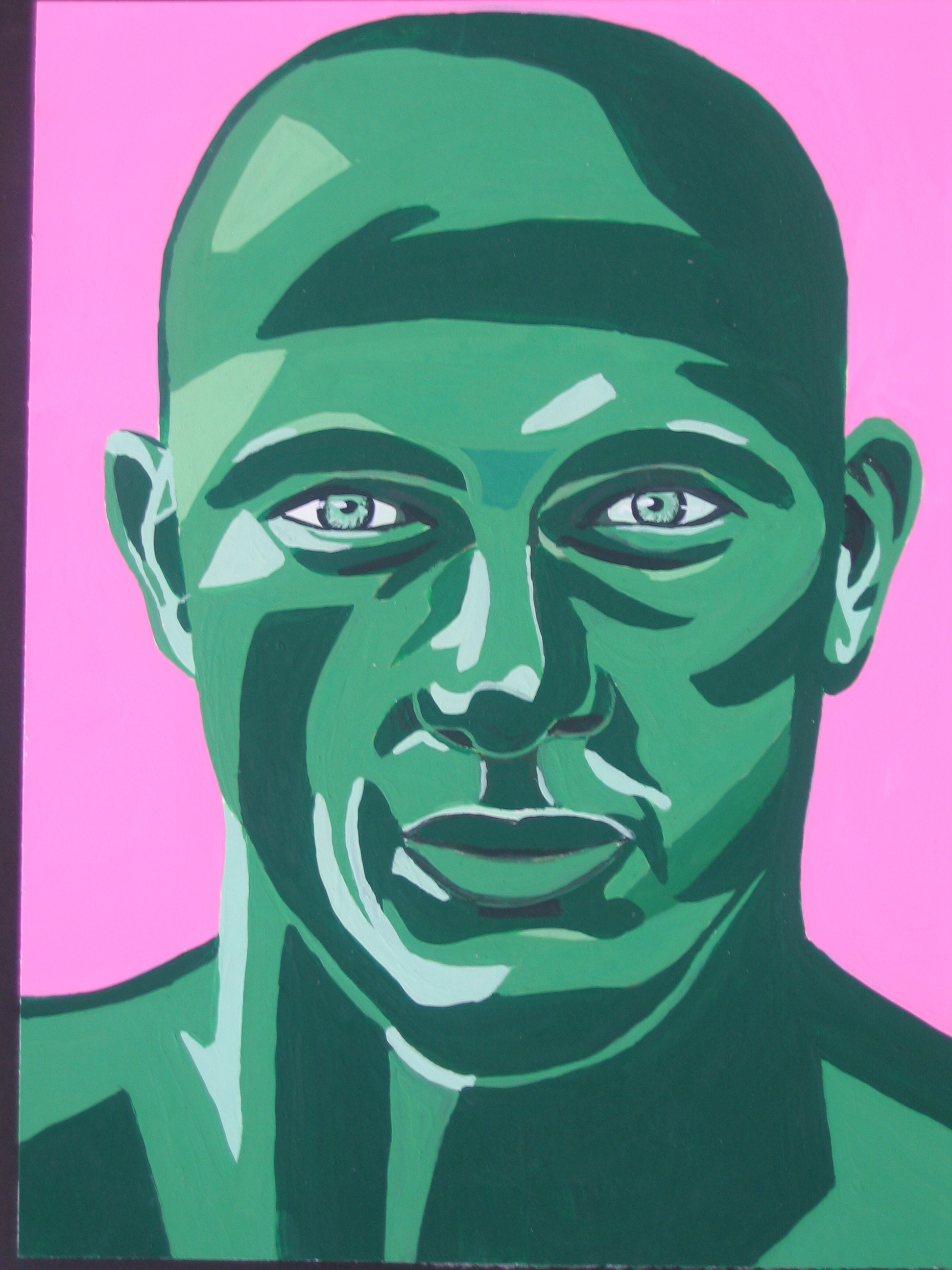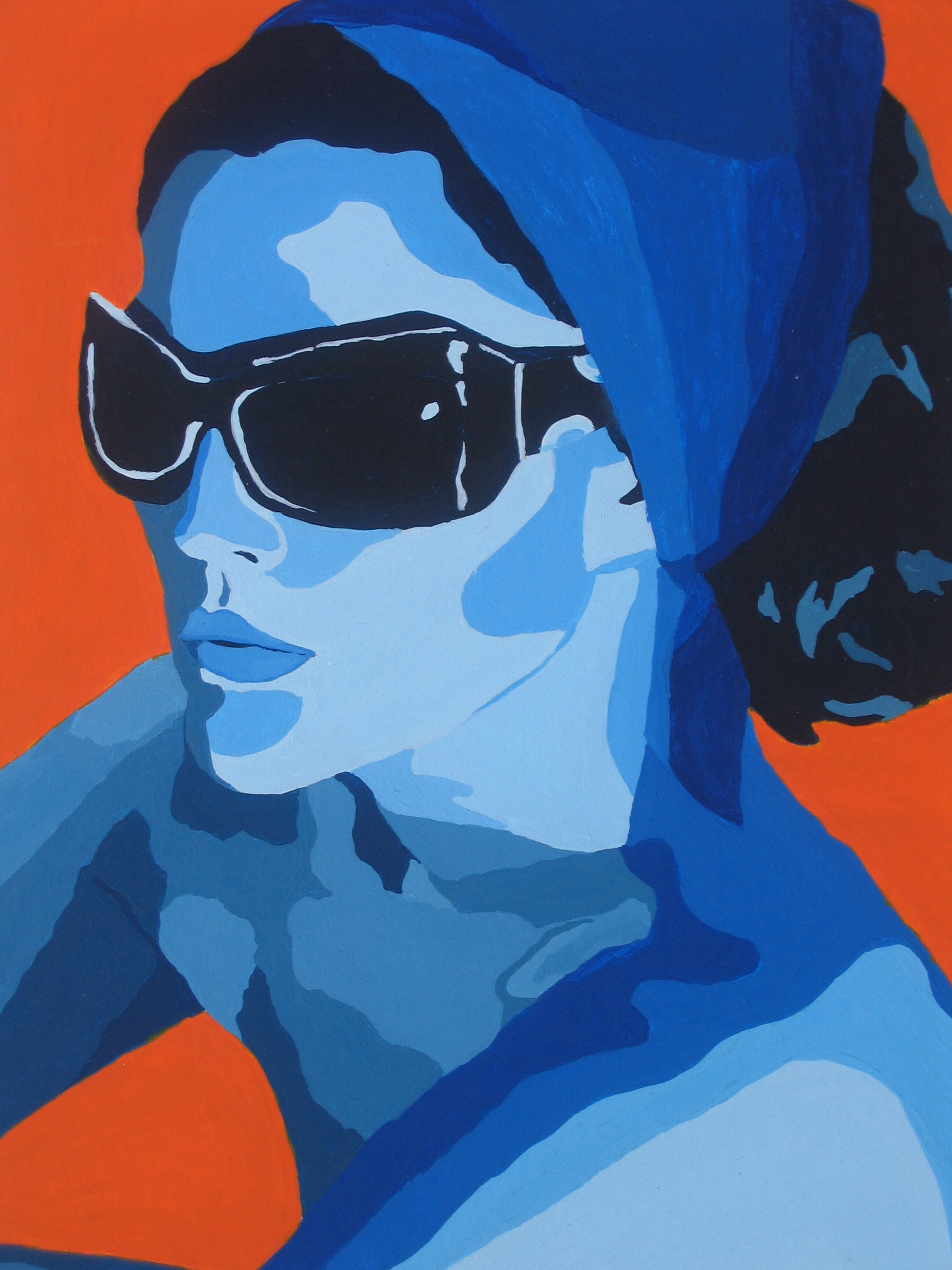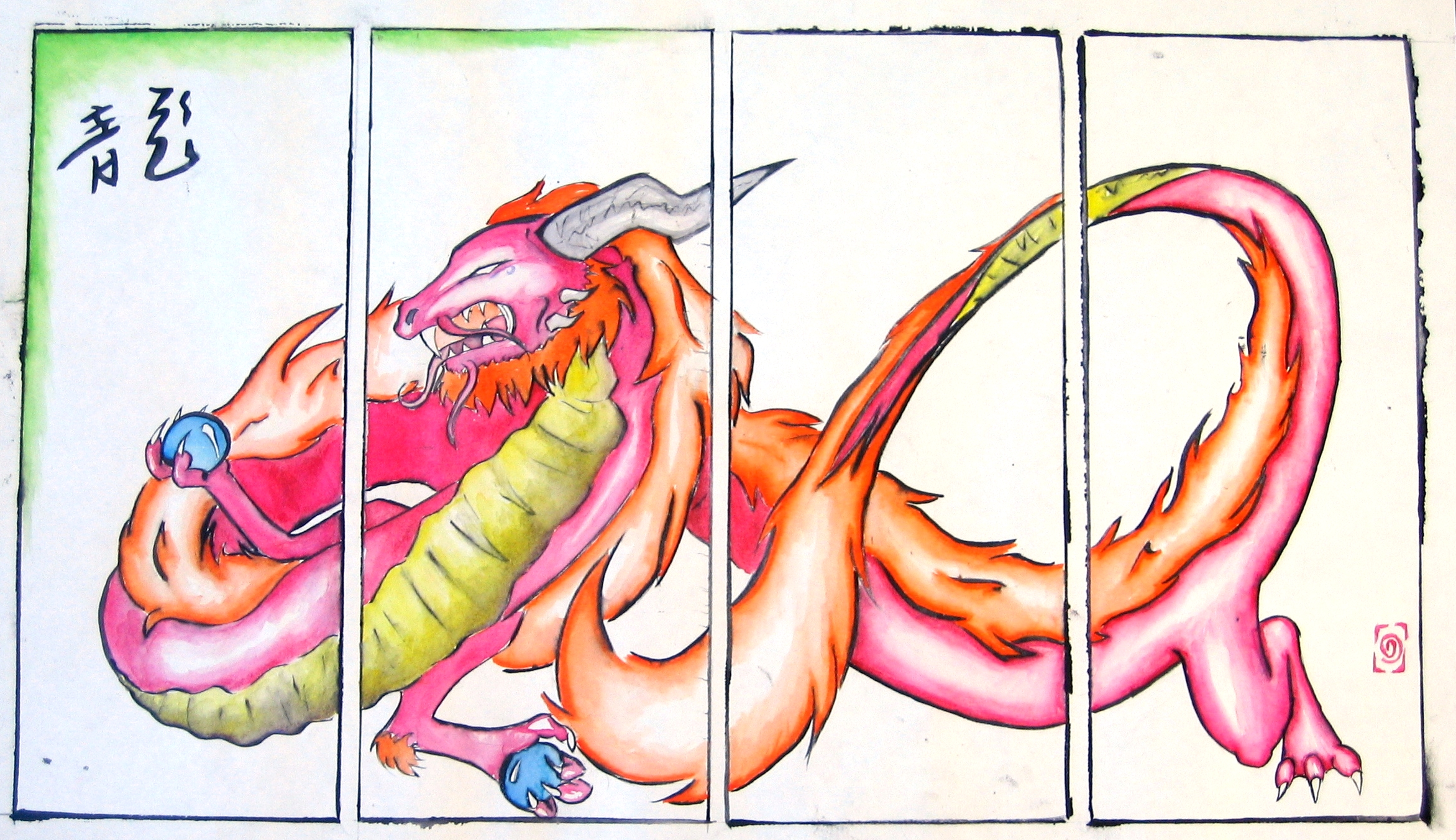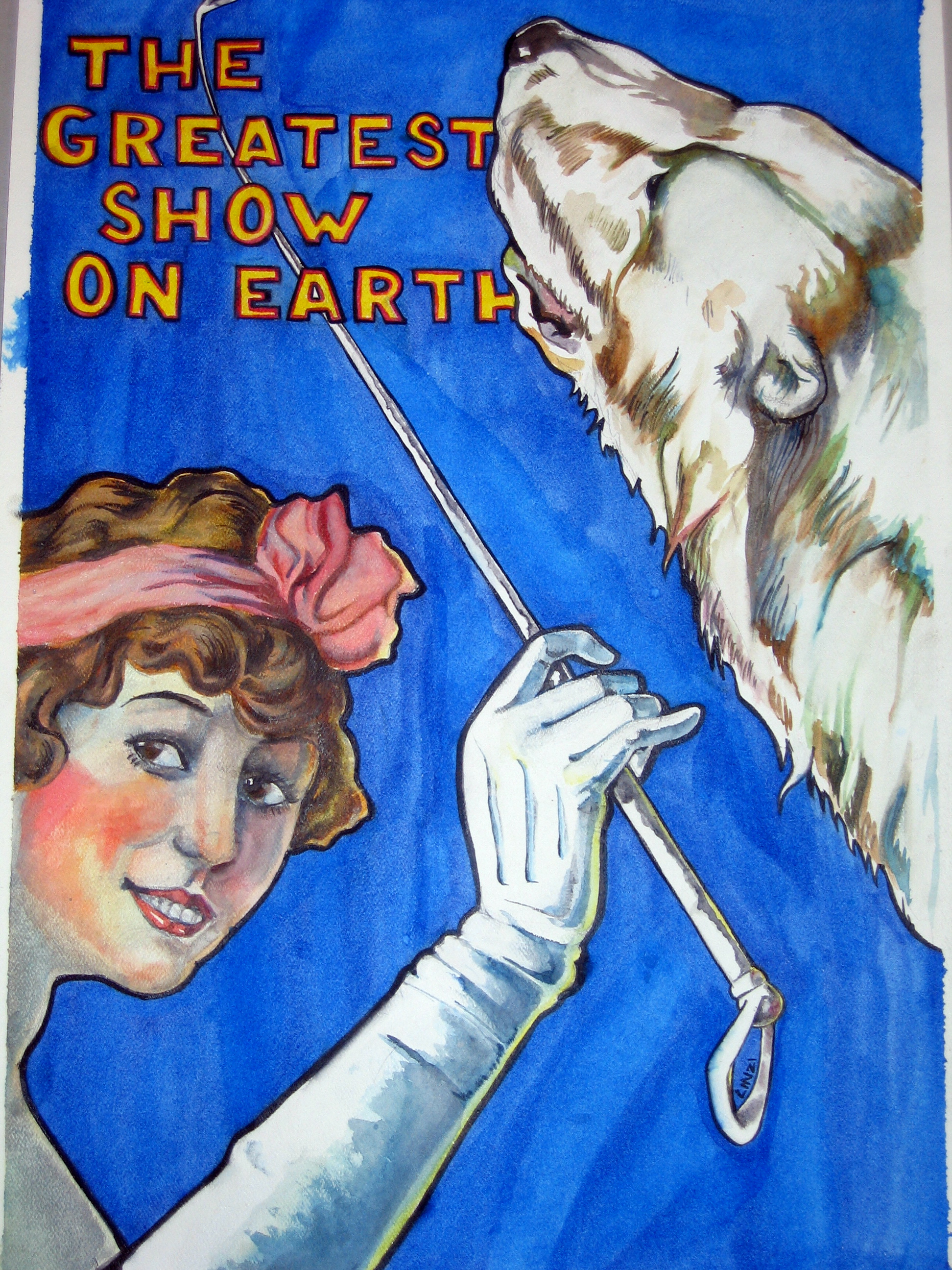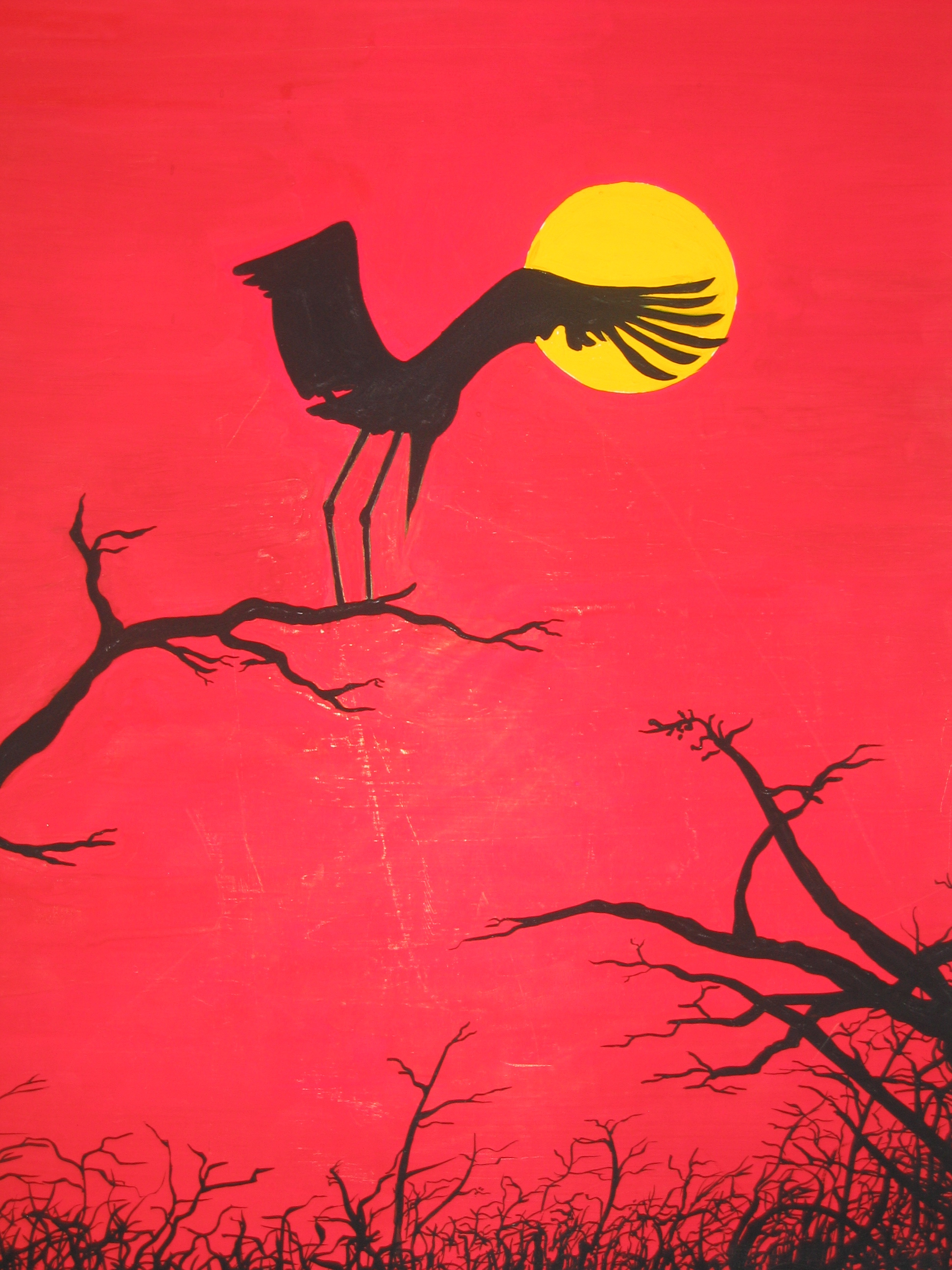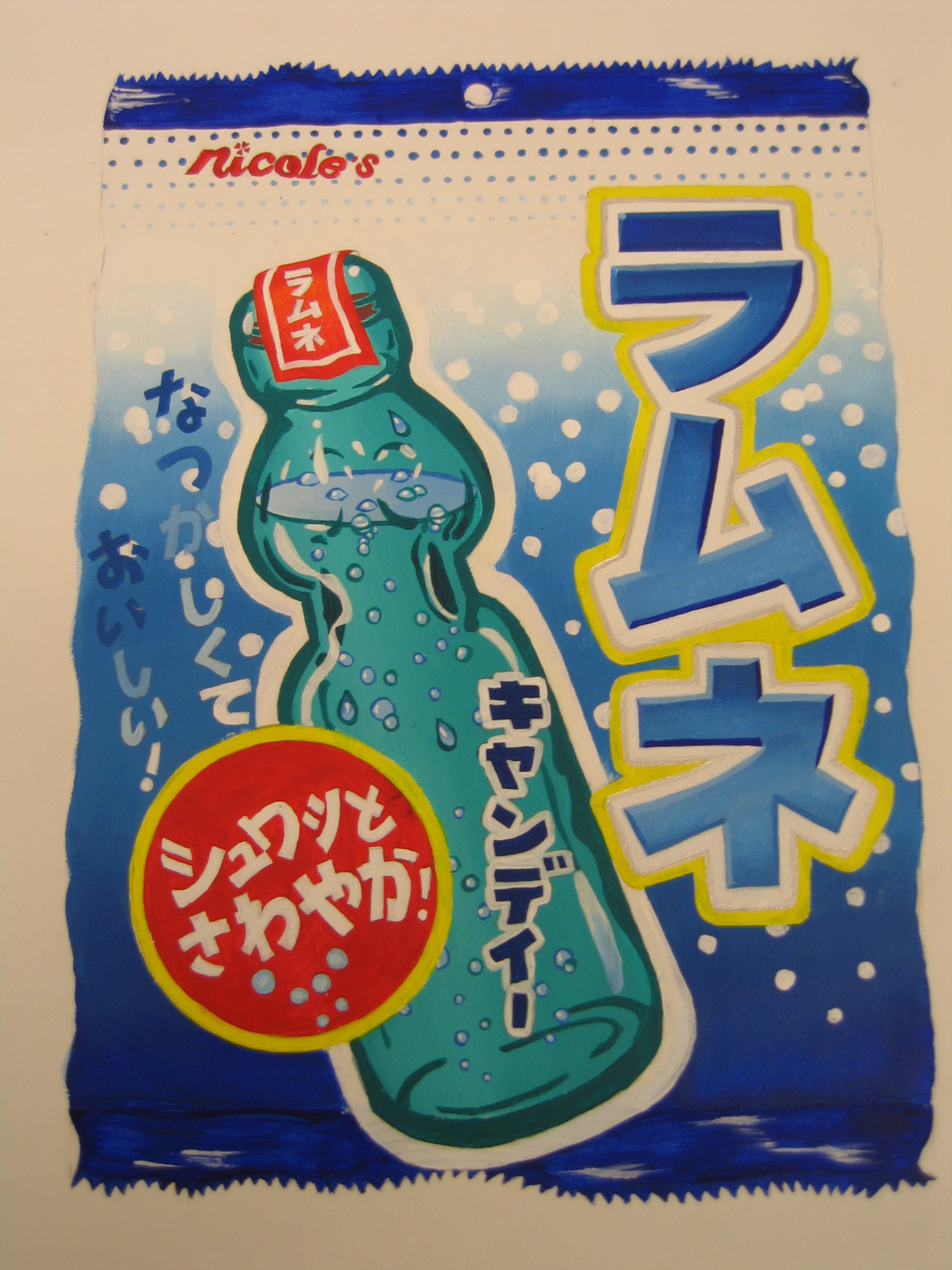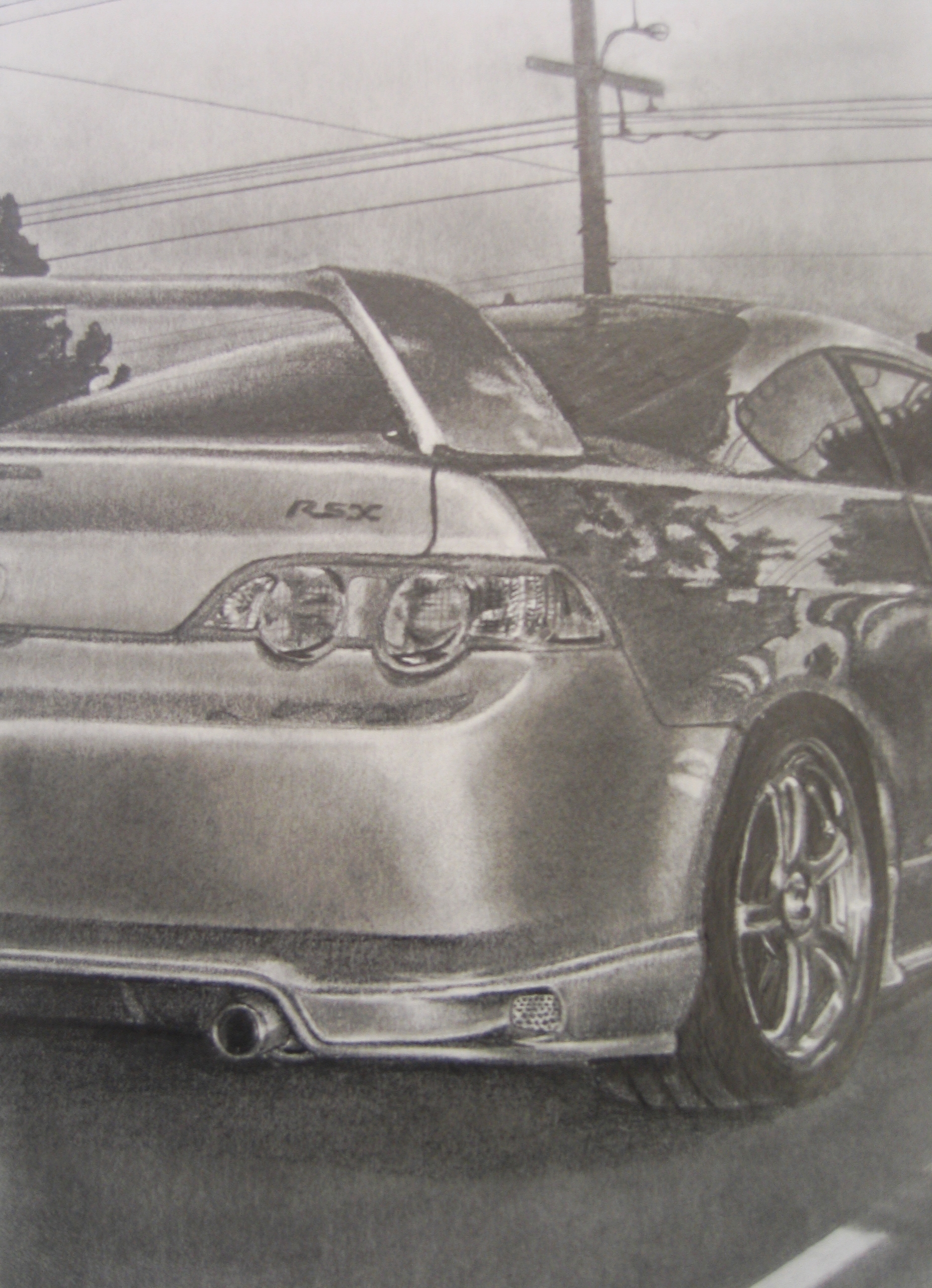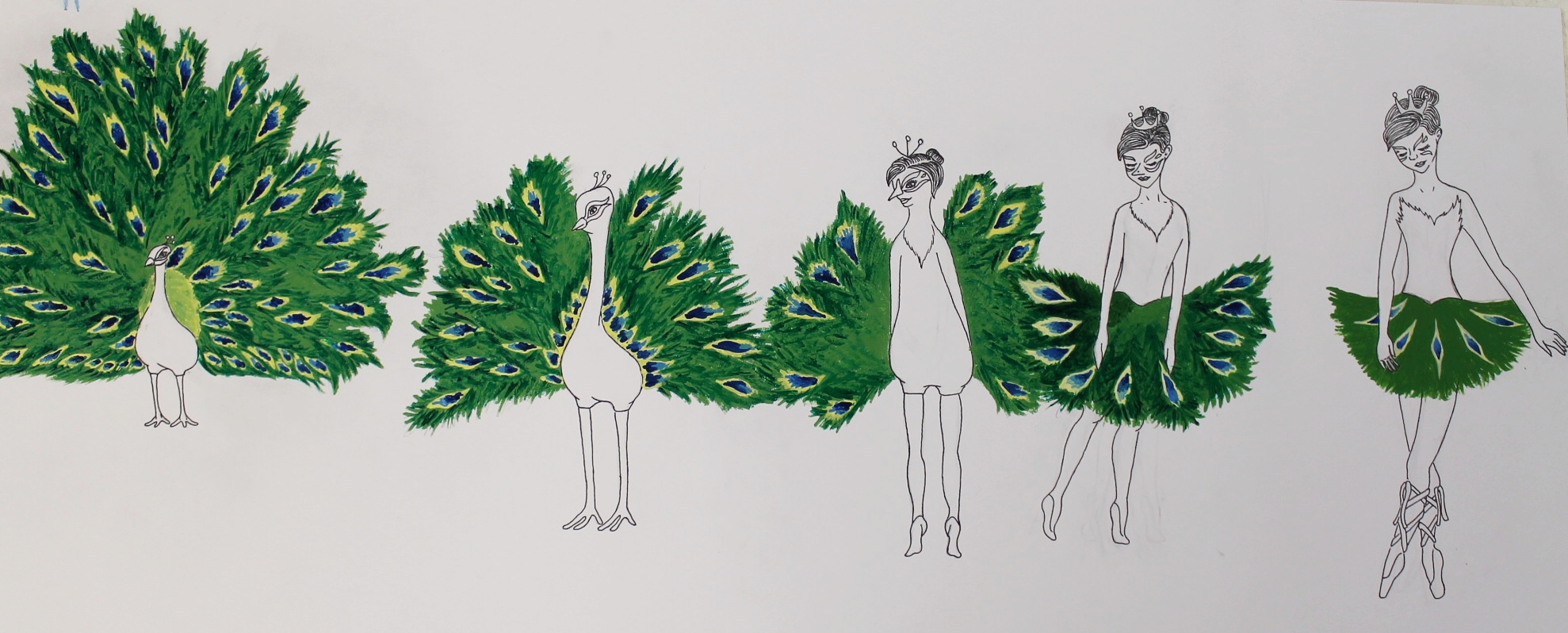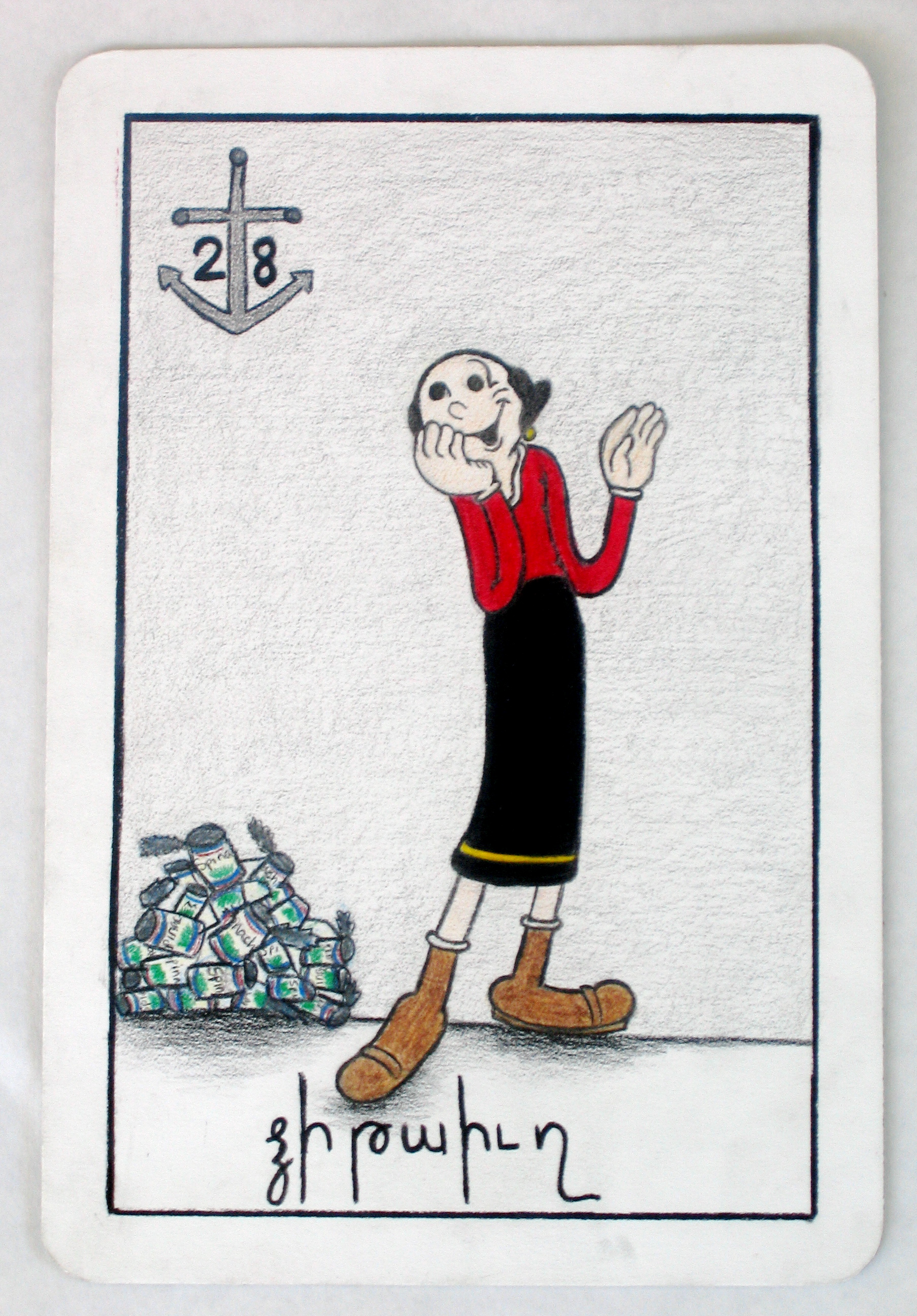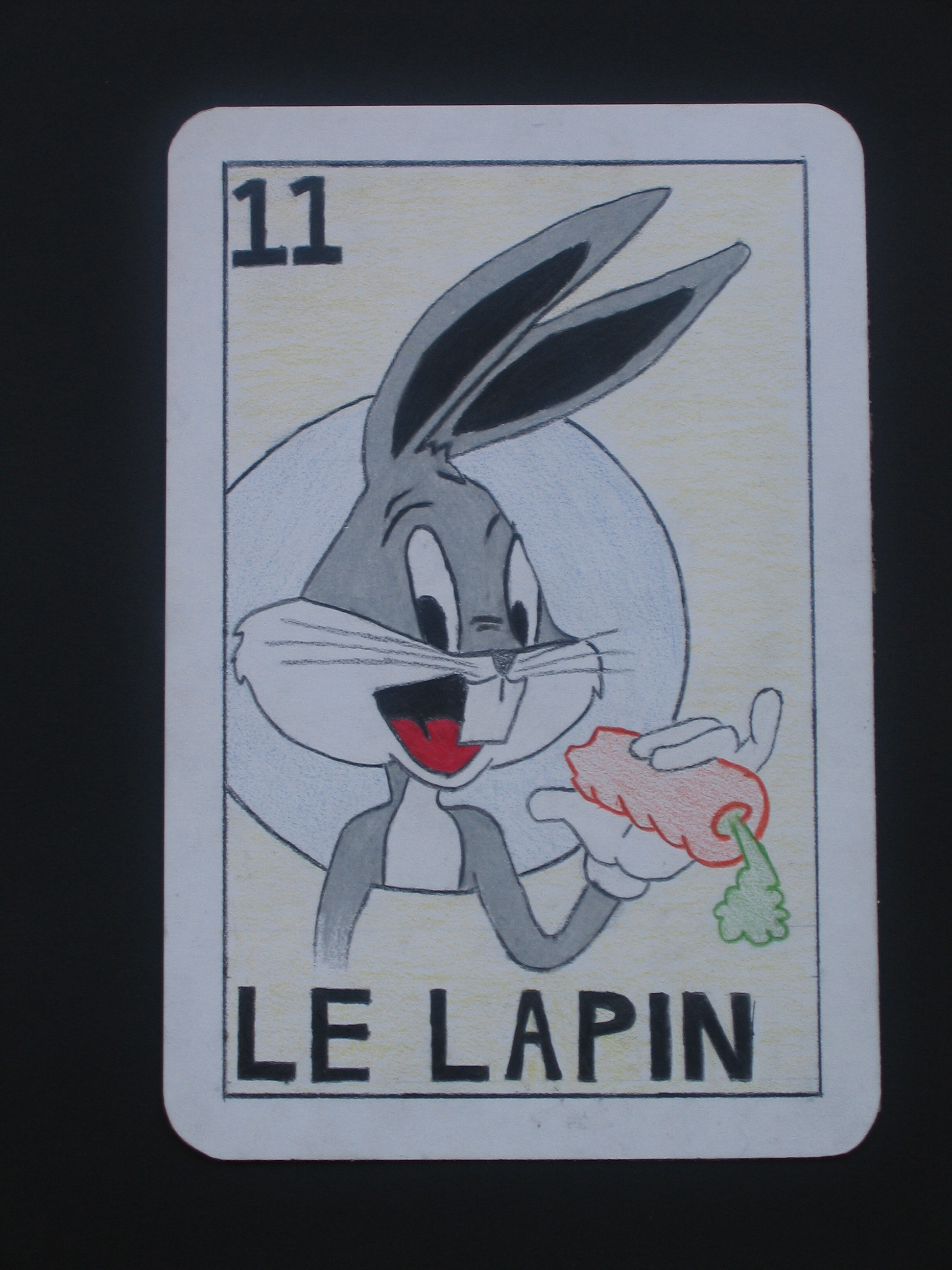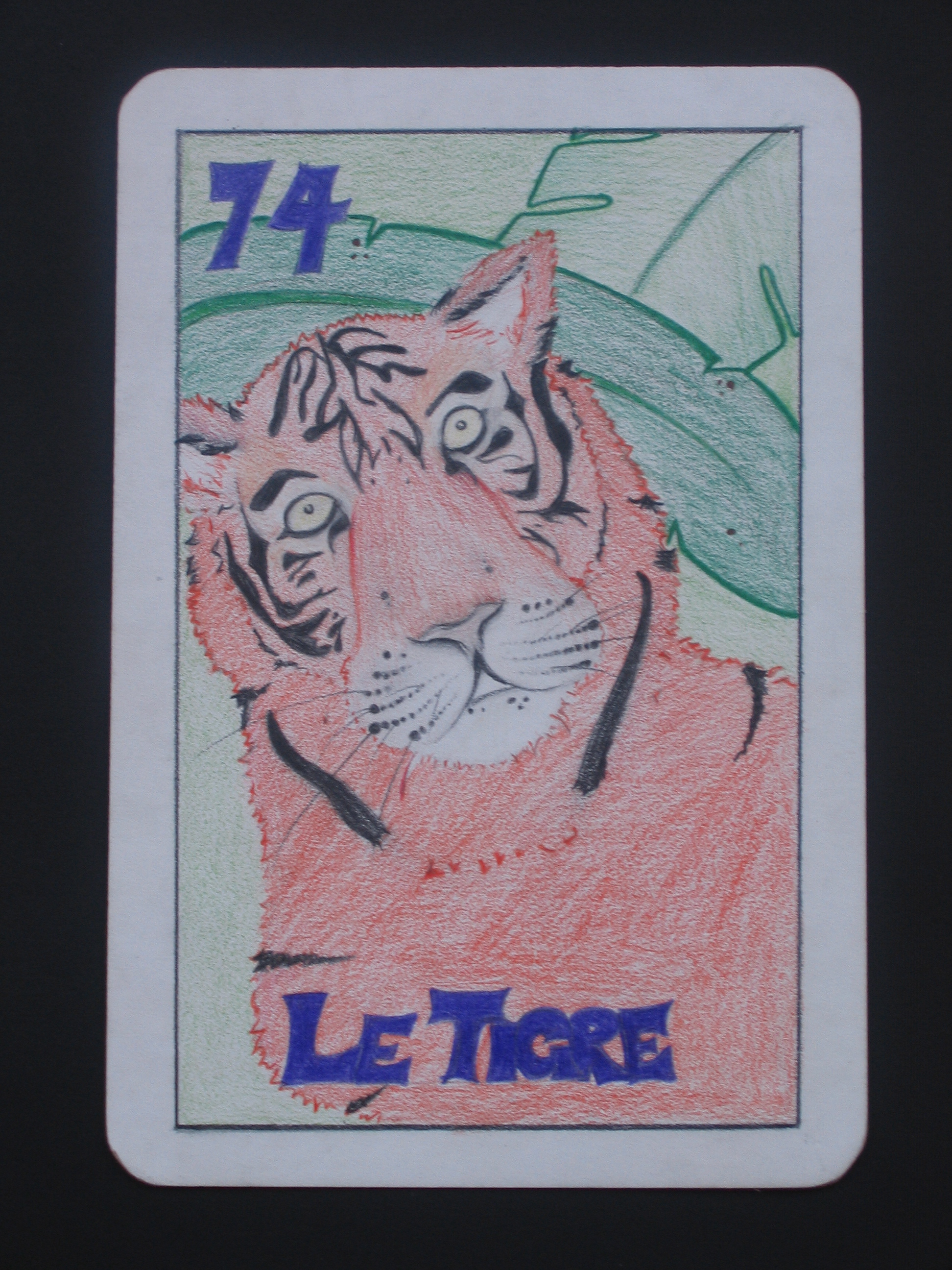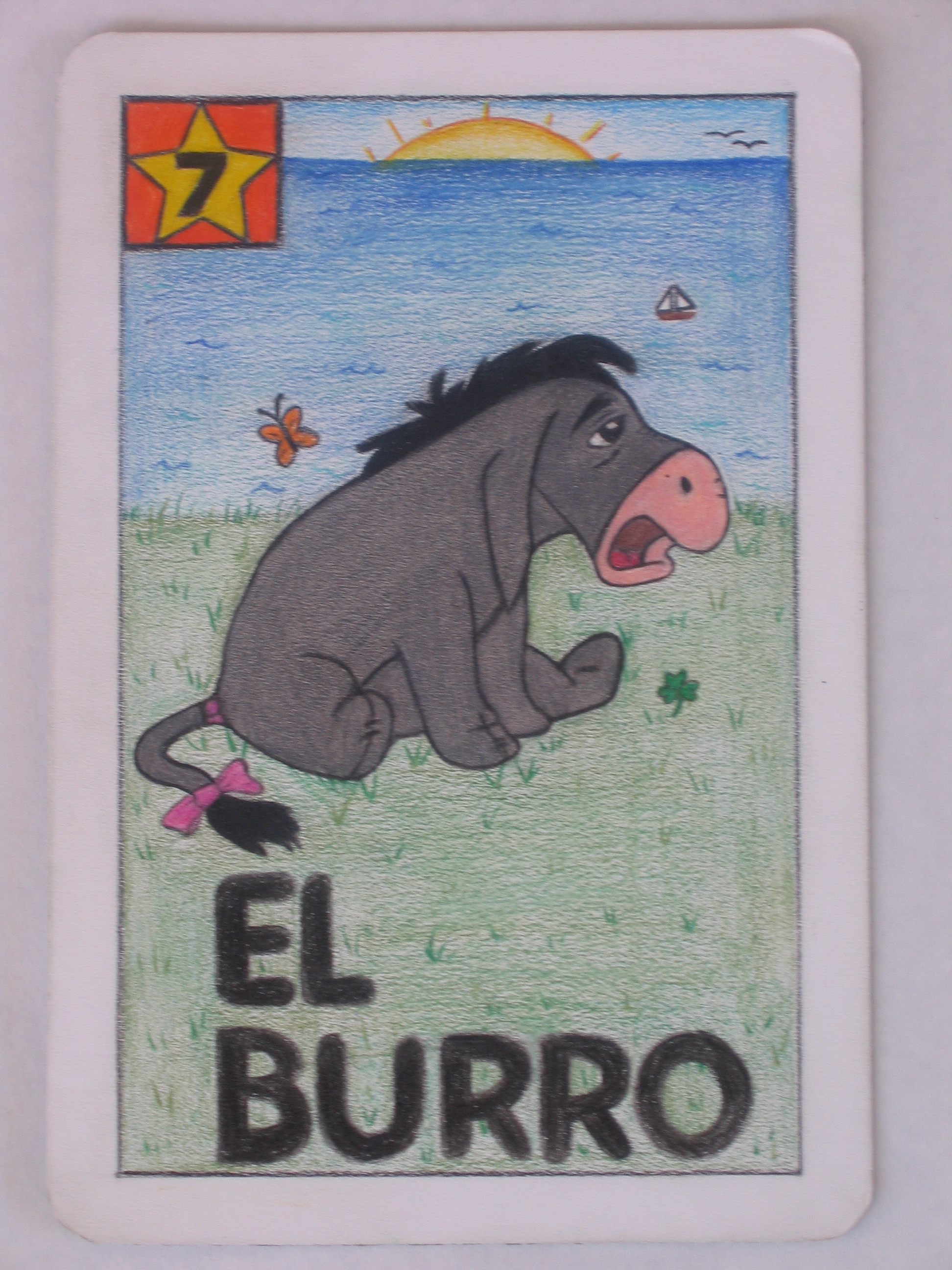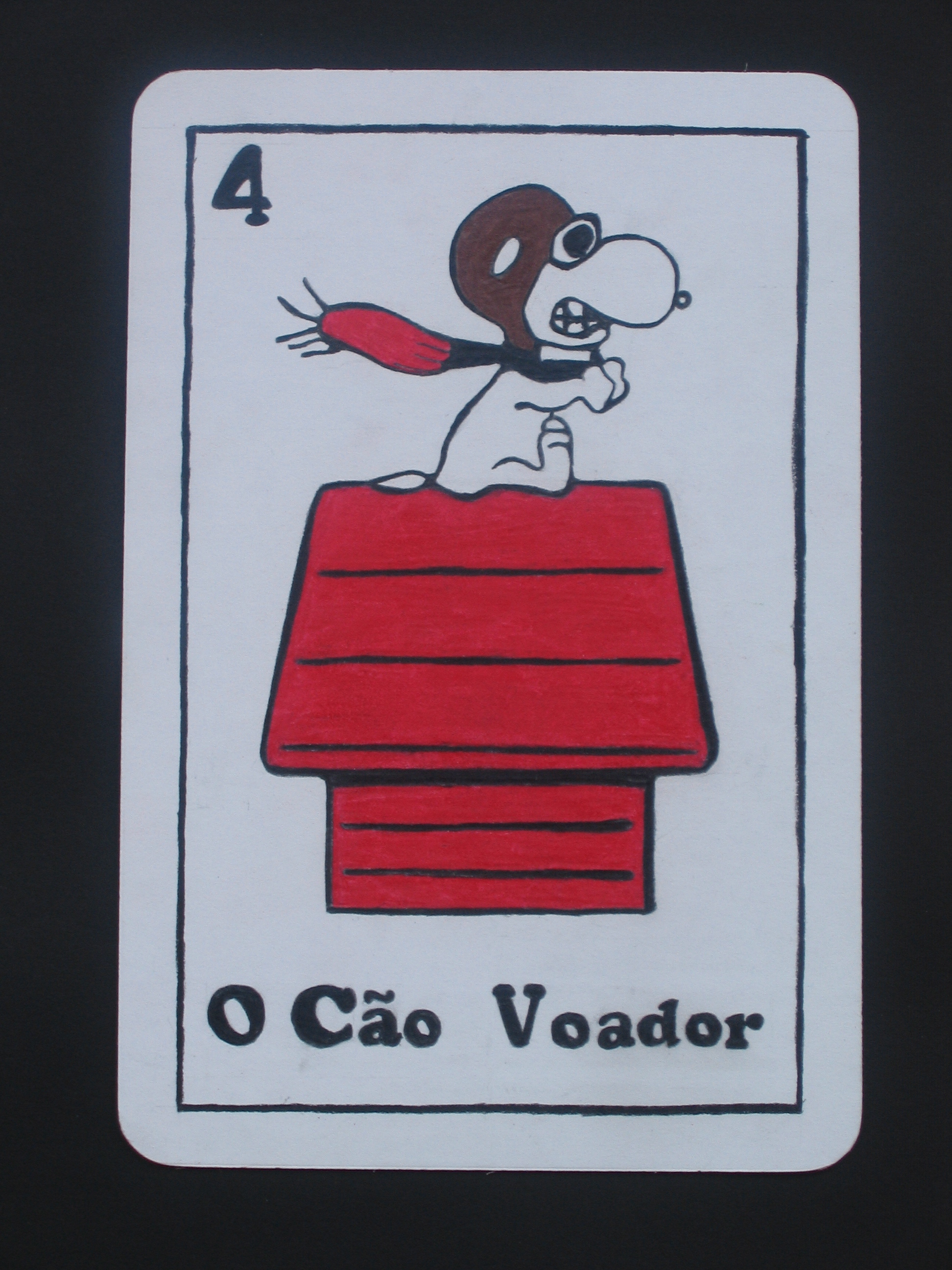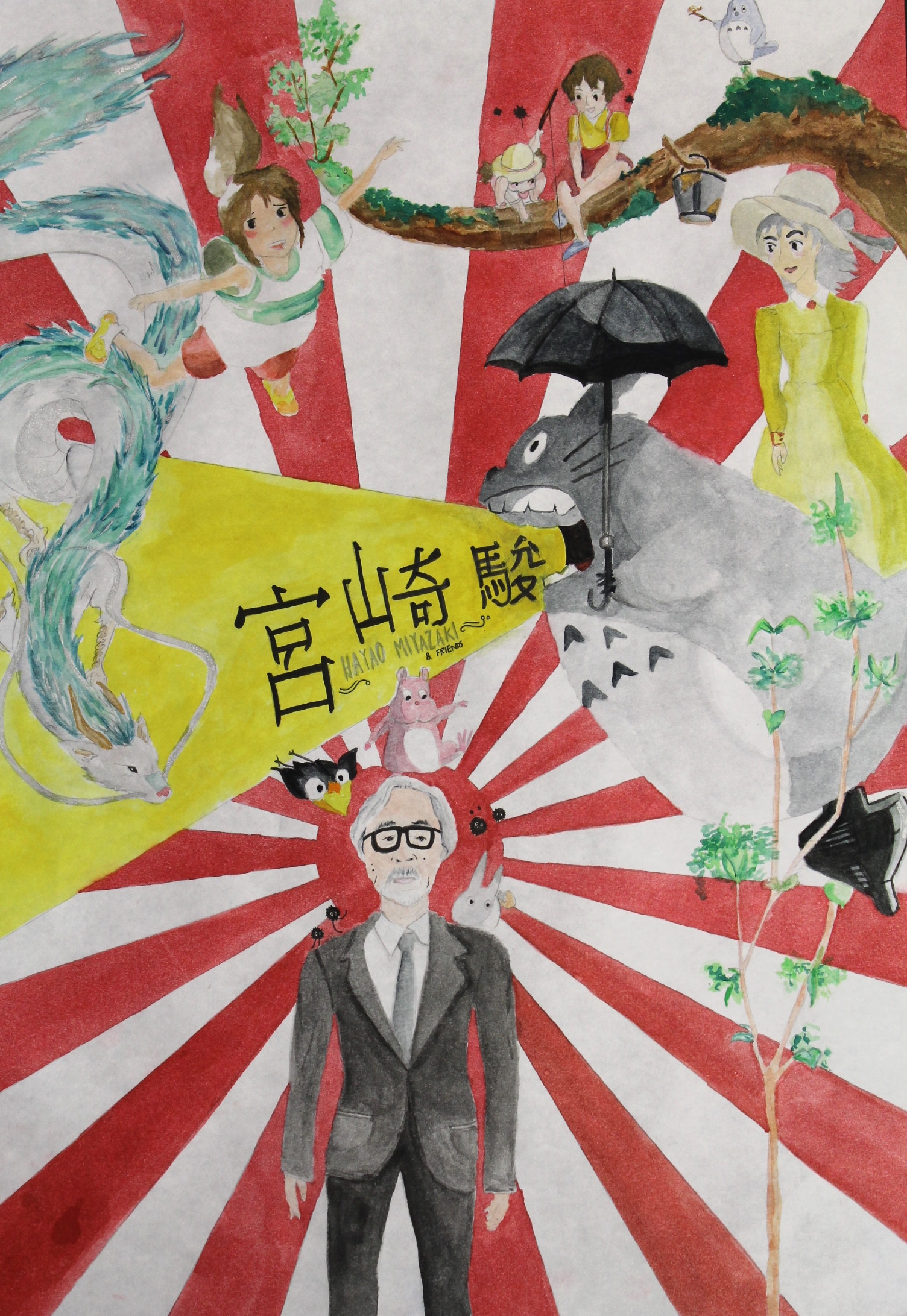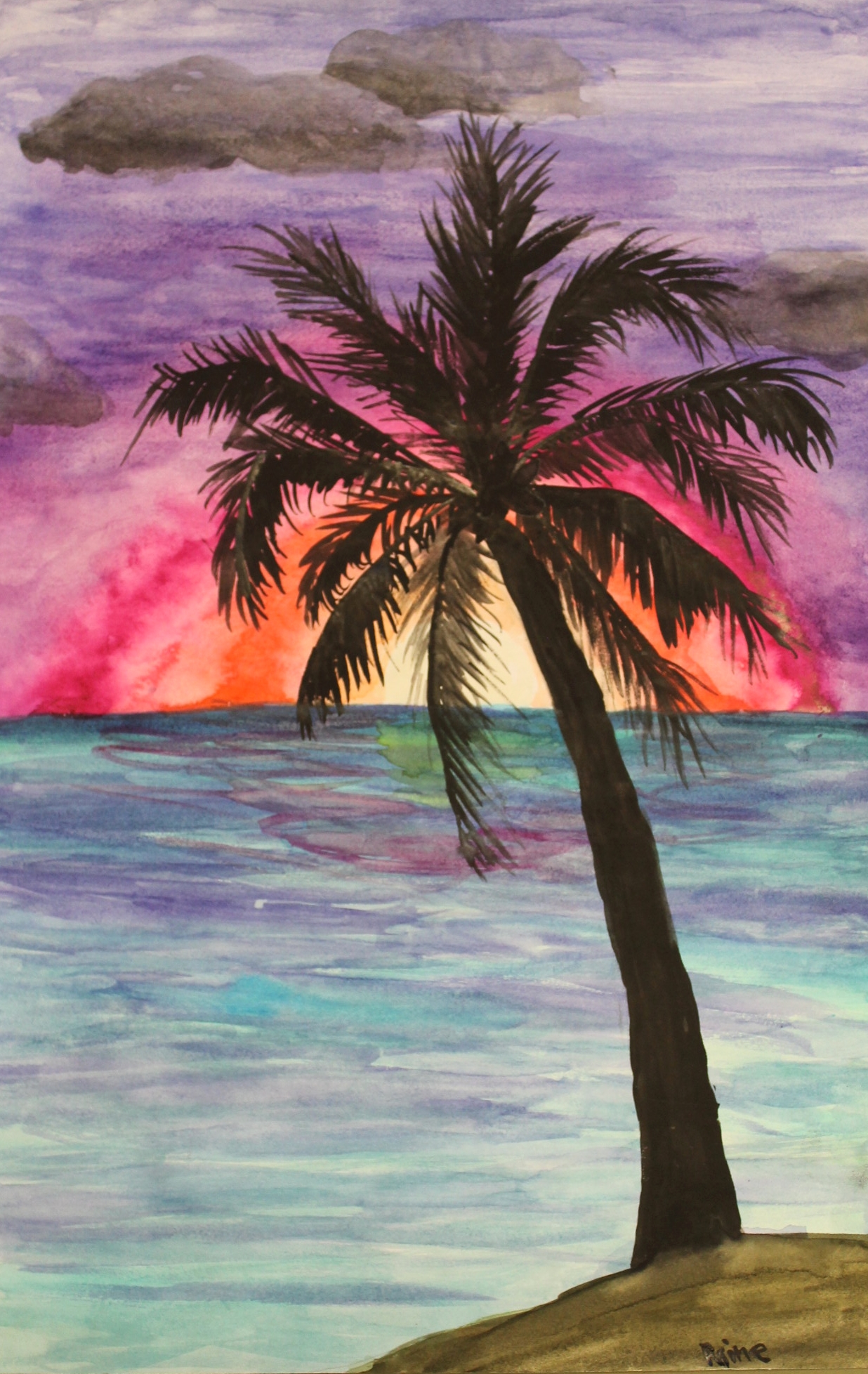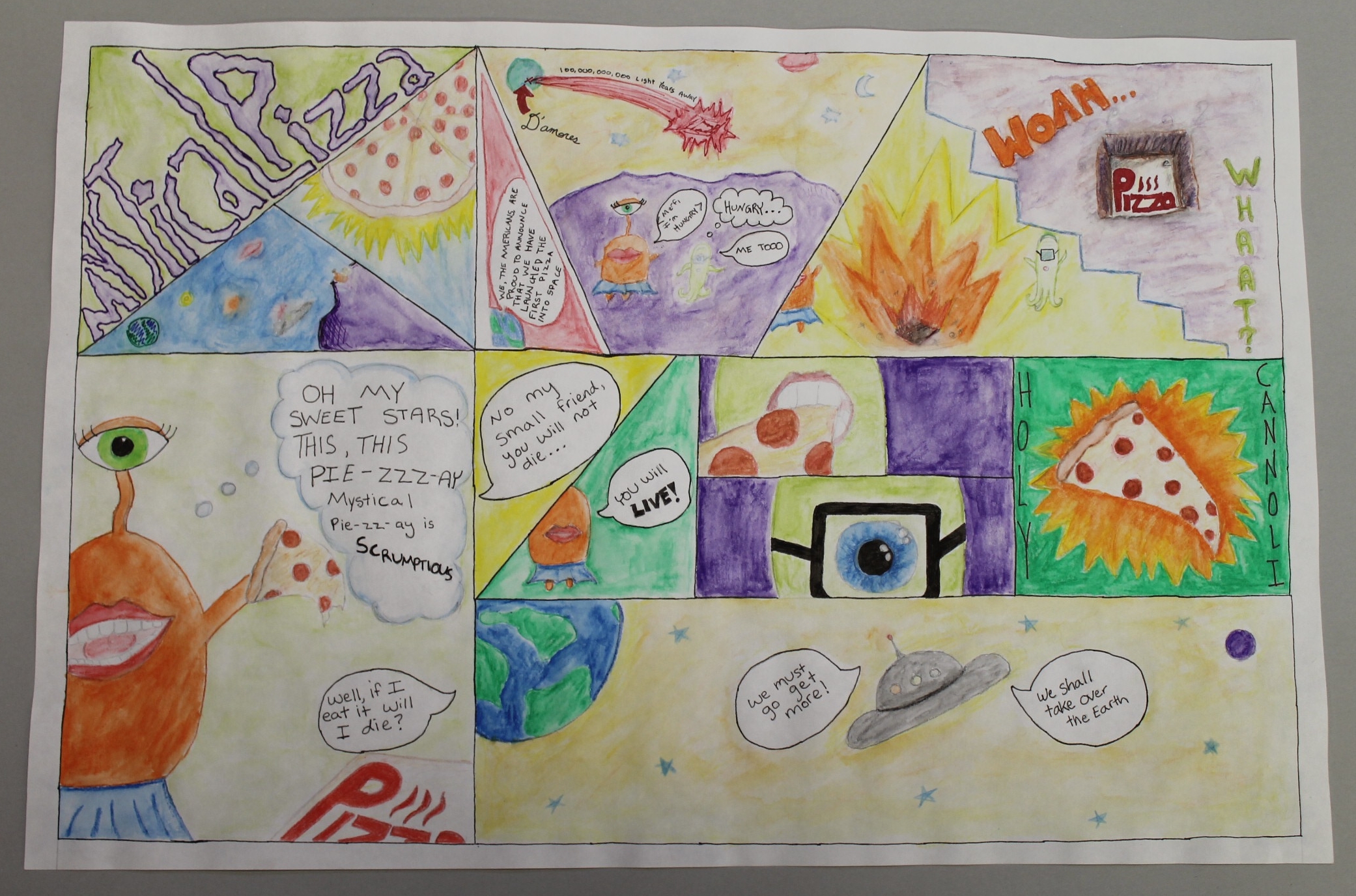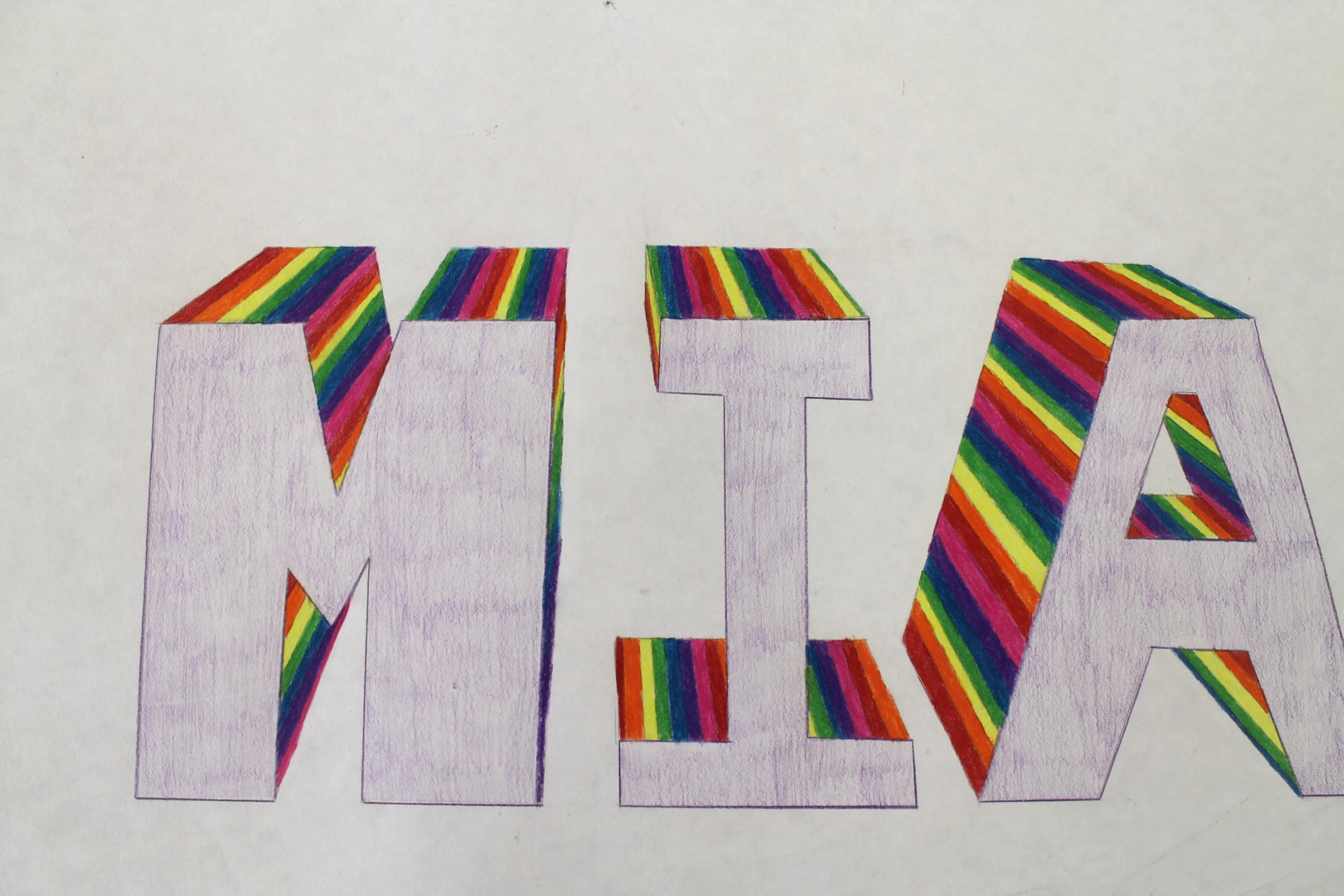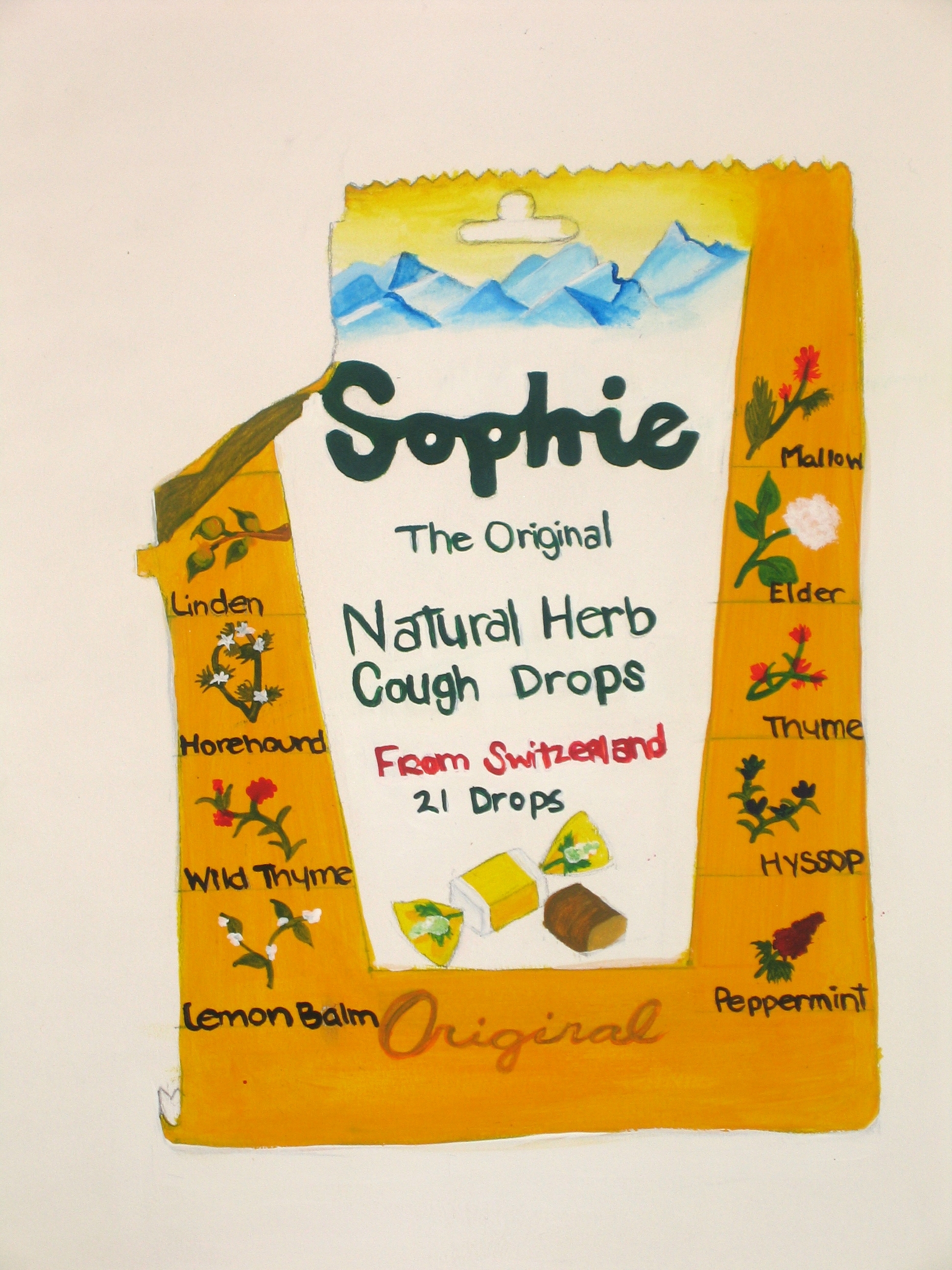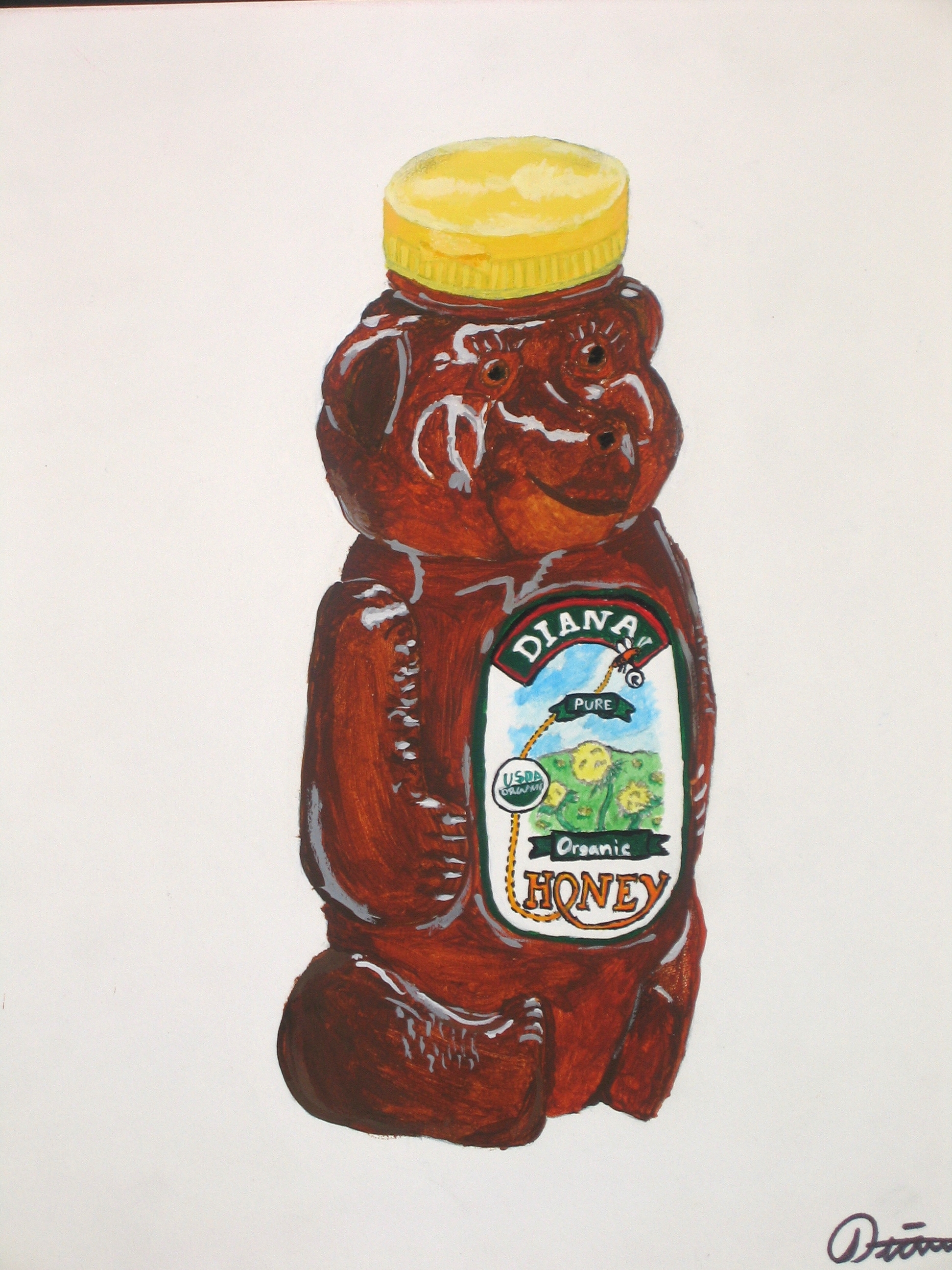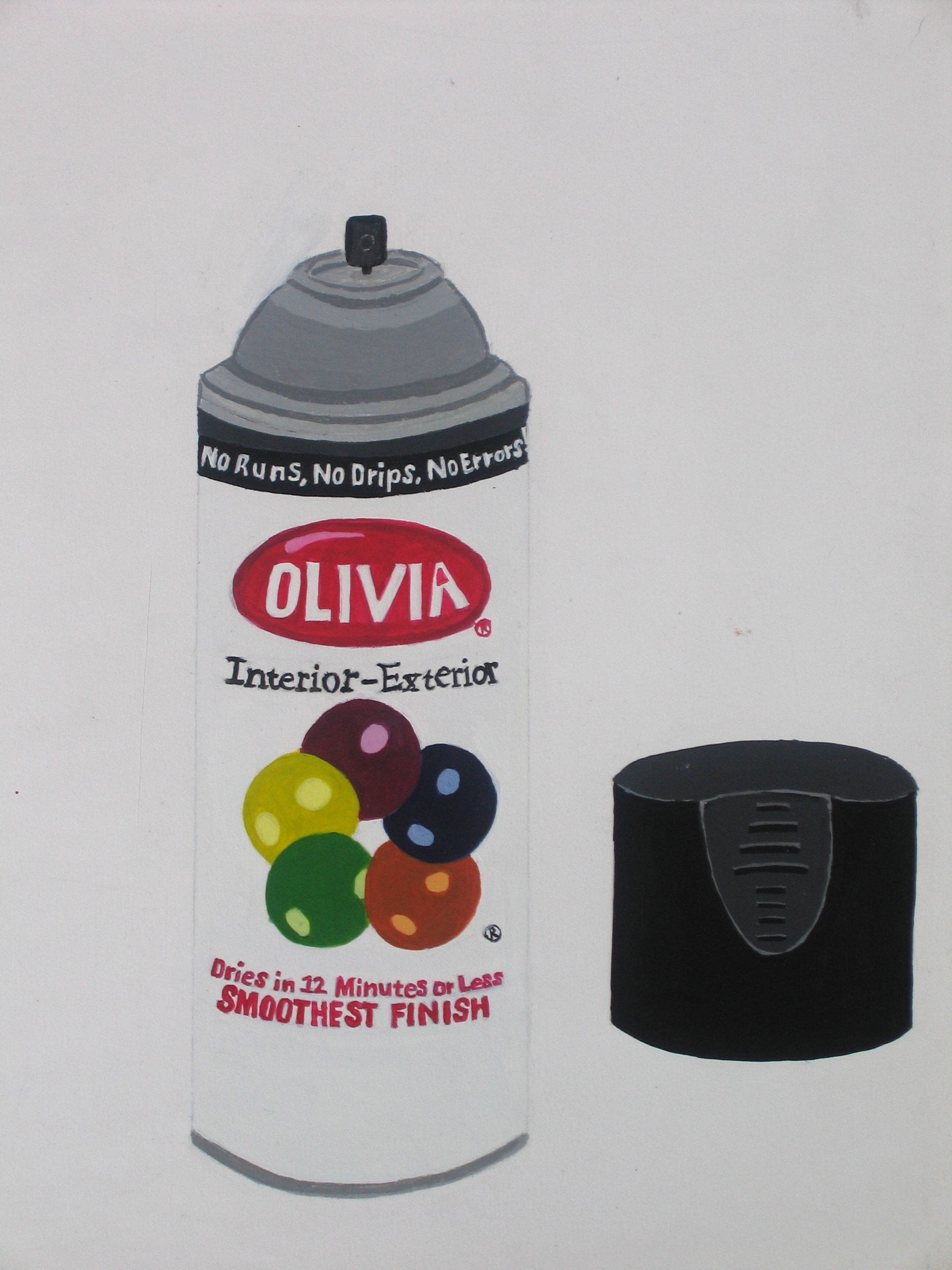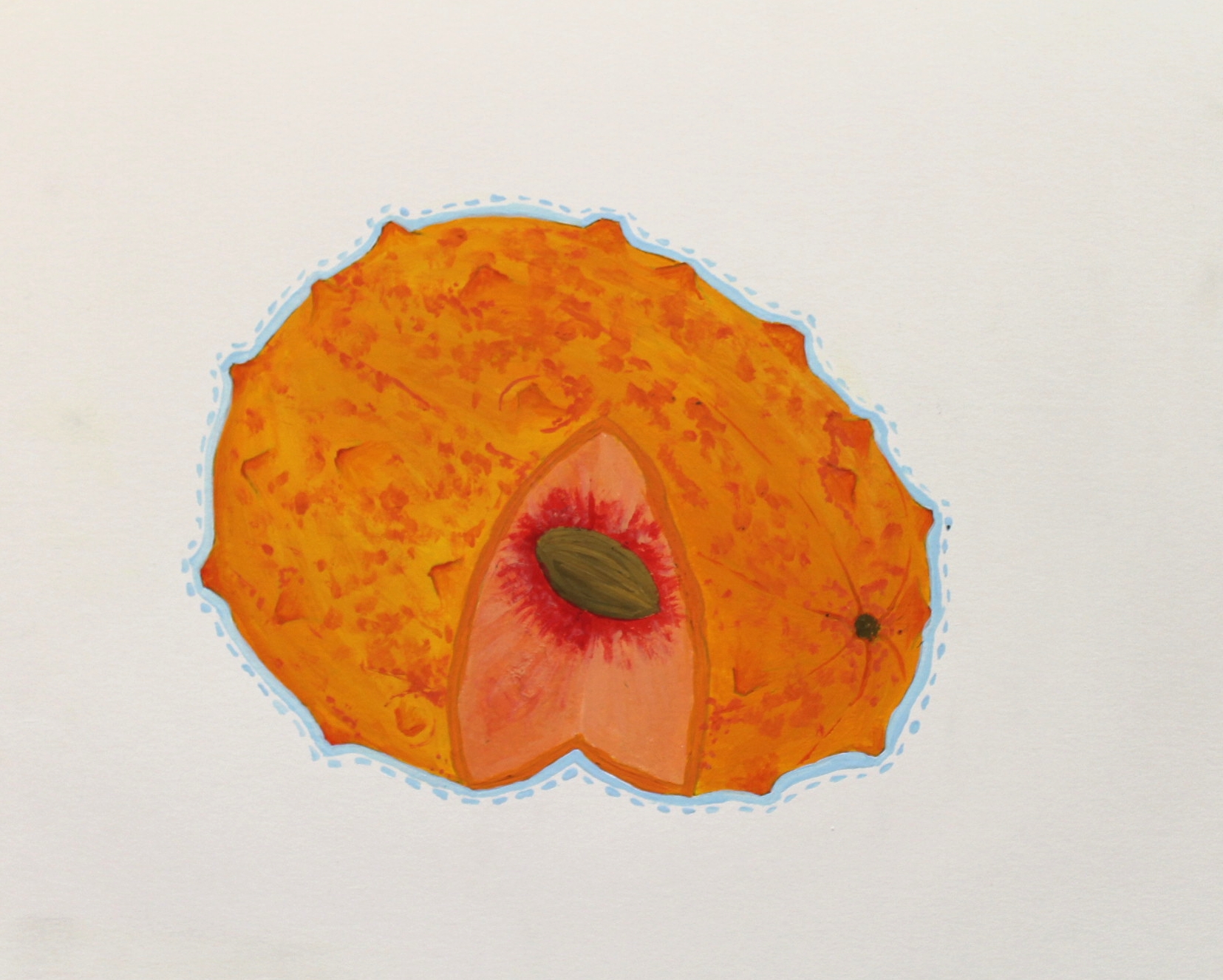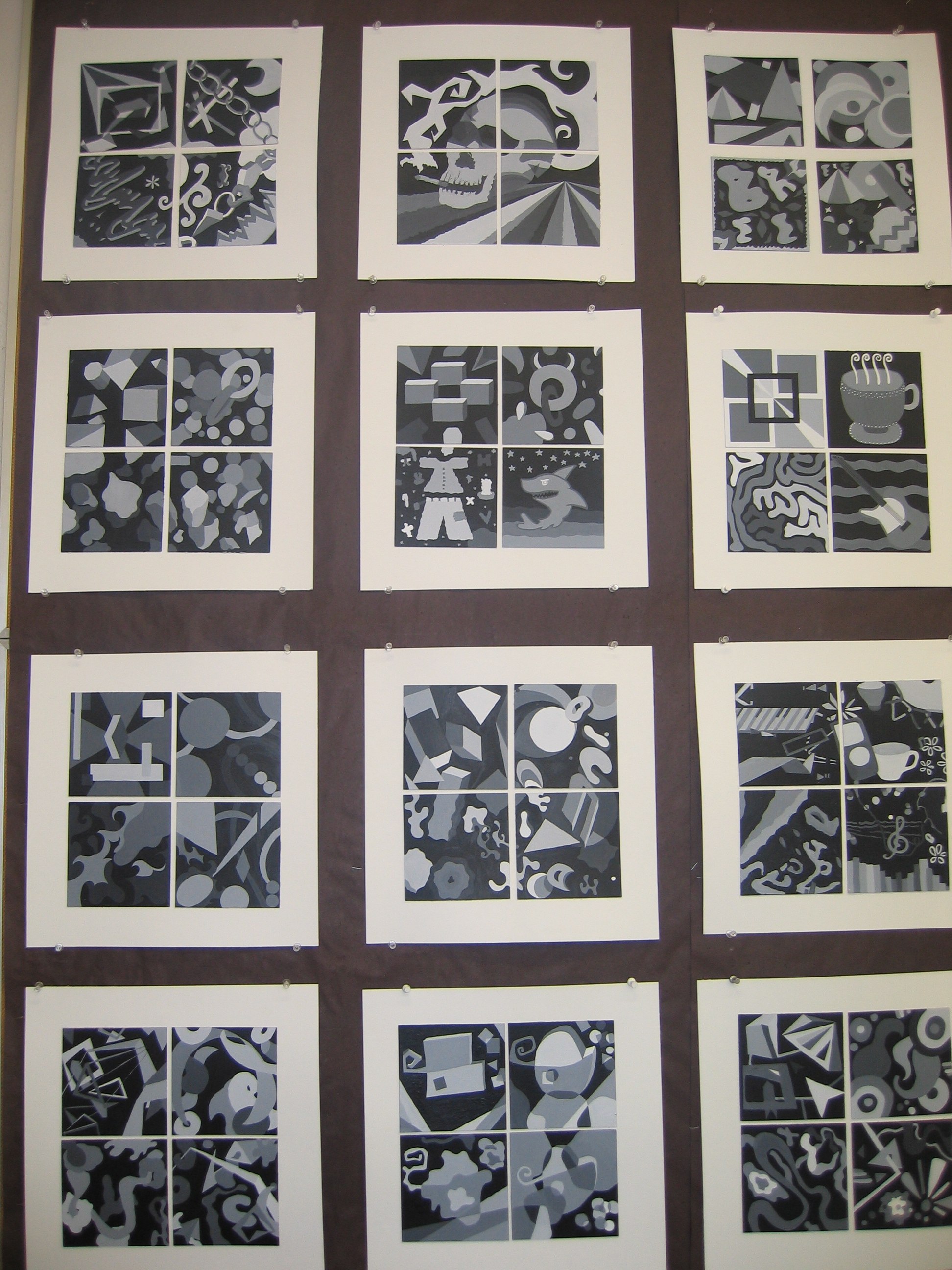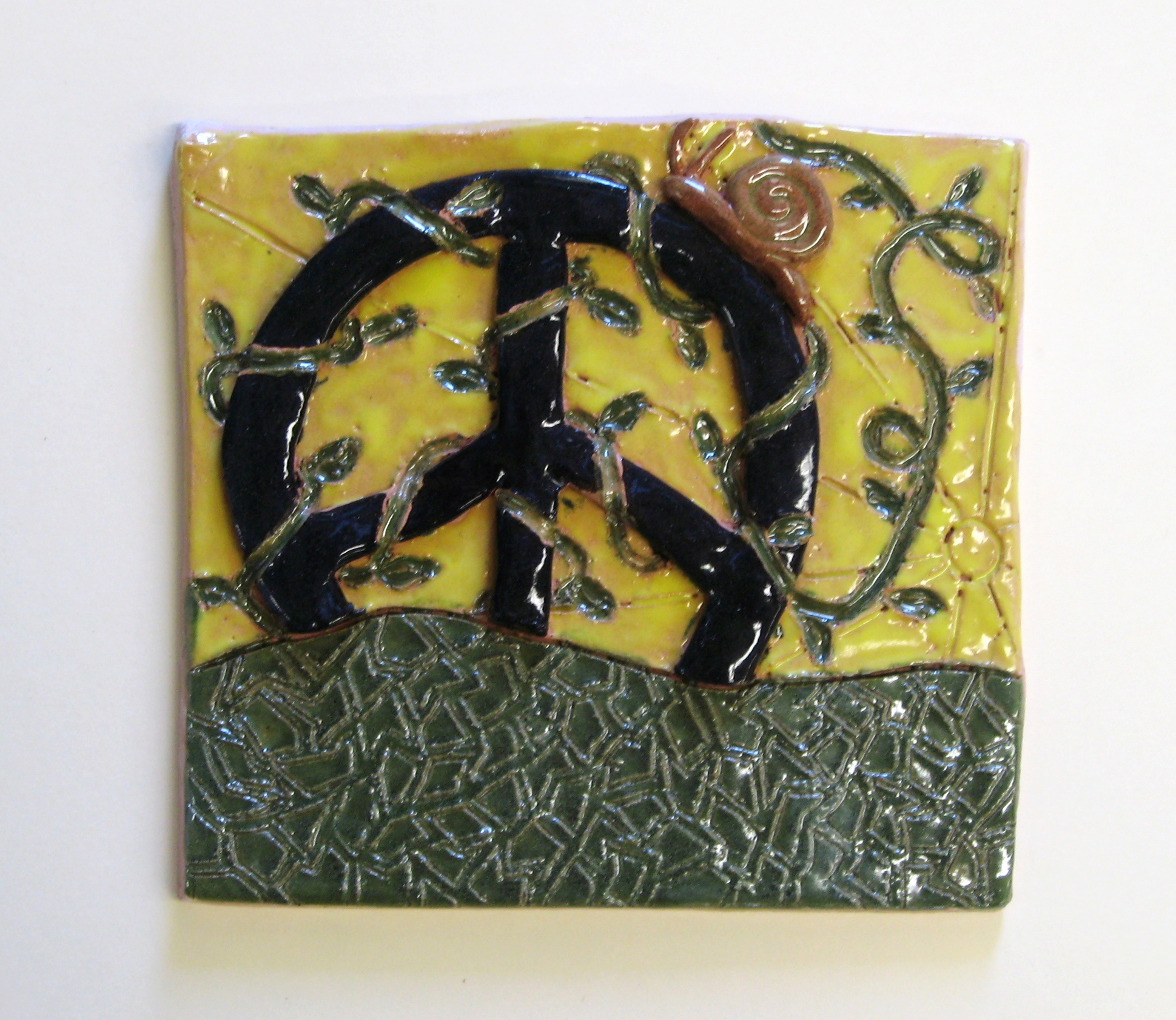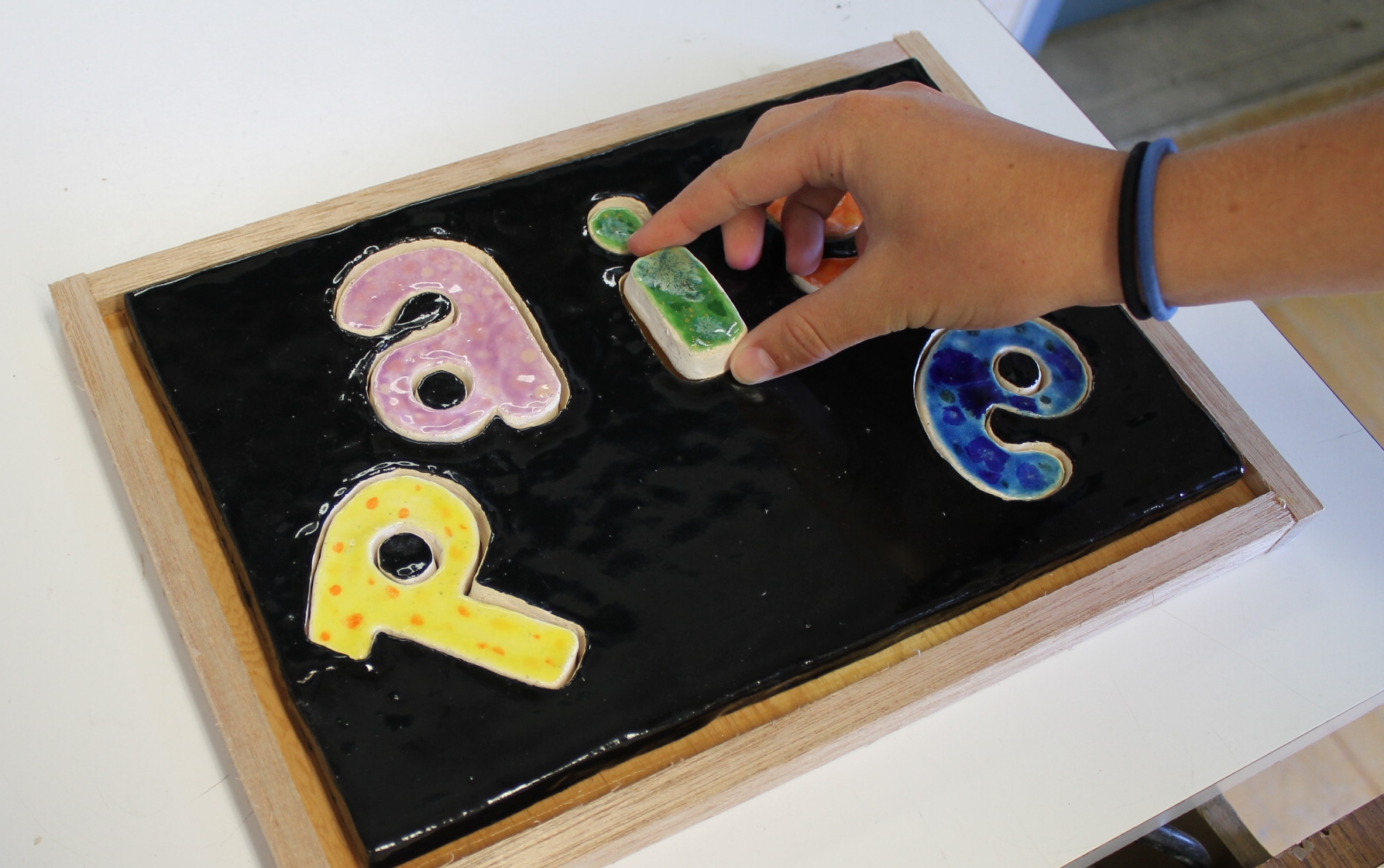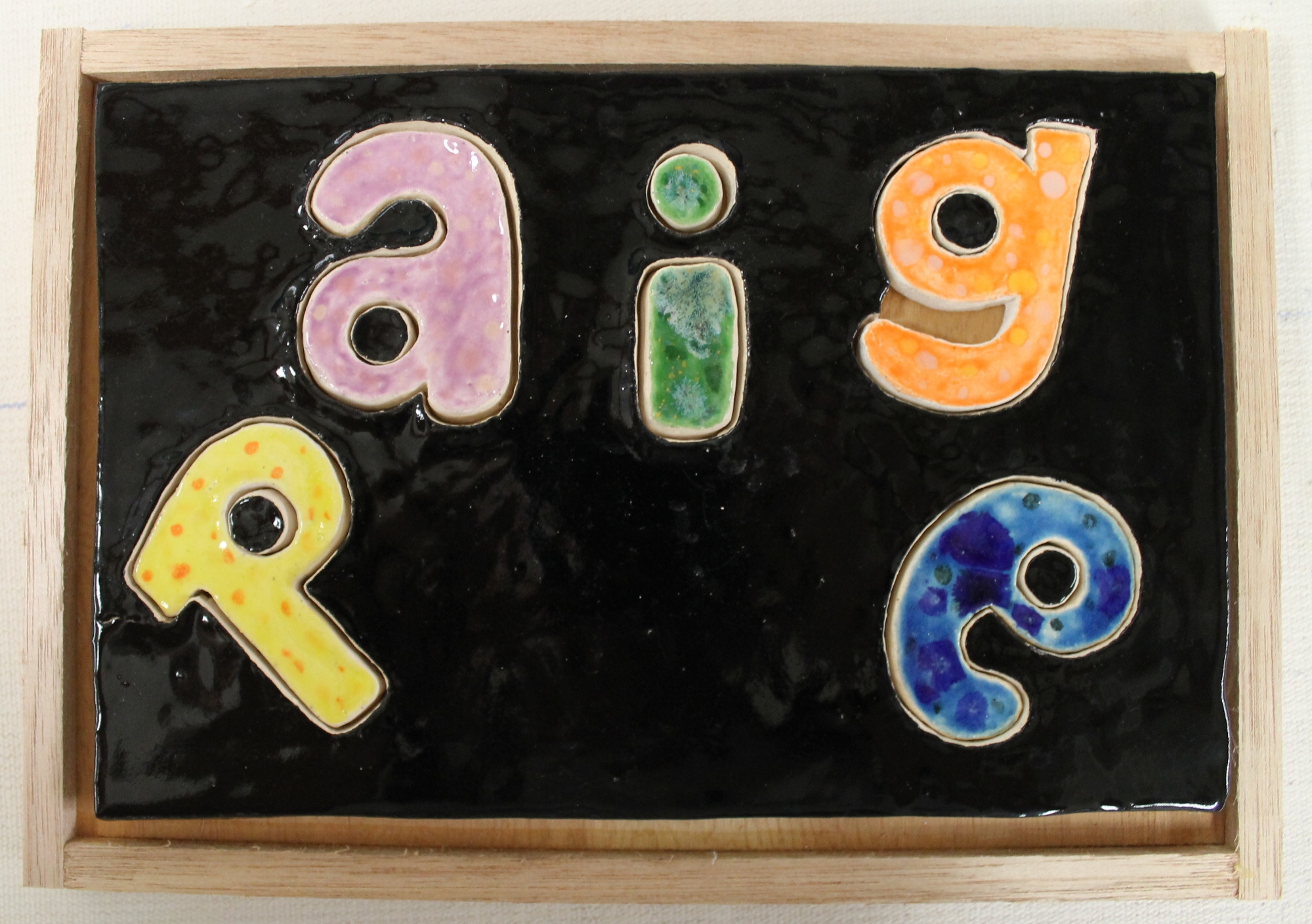 HOW TO TEACH WITH MR. EVENSEN: A Student Film by John Luke Waterhouse Pietro
THE FOLLOWING IMAGES ARE A SELECTION OF STUDENT WORKS FROM MY 17 YEARS OF TEACHING.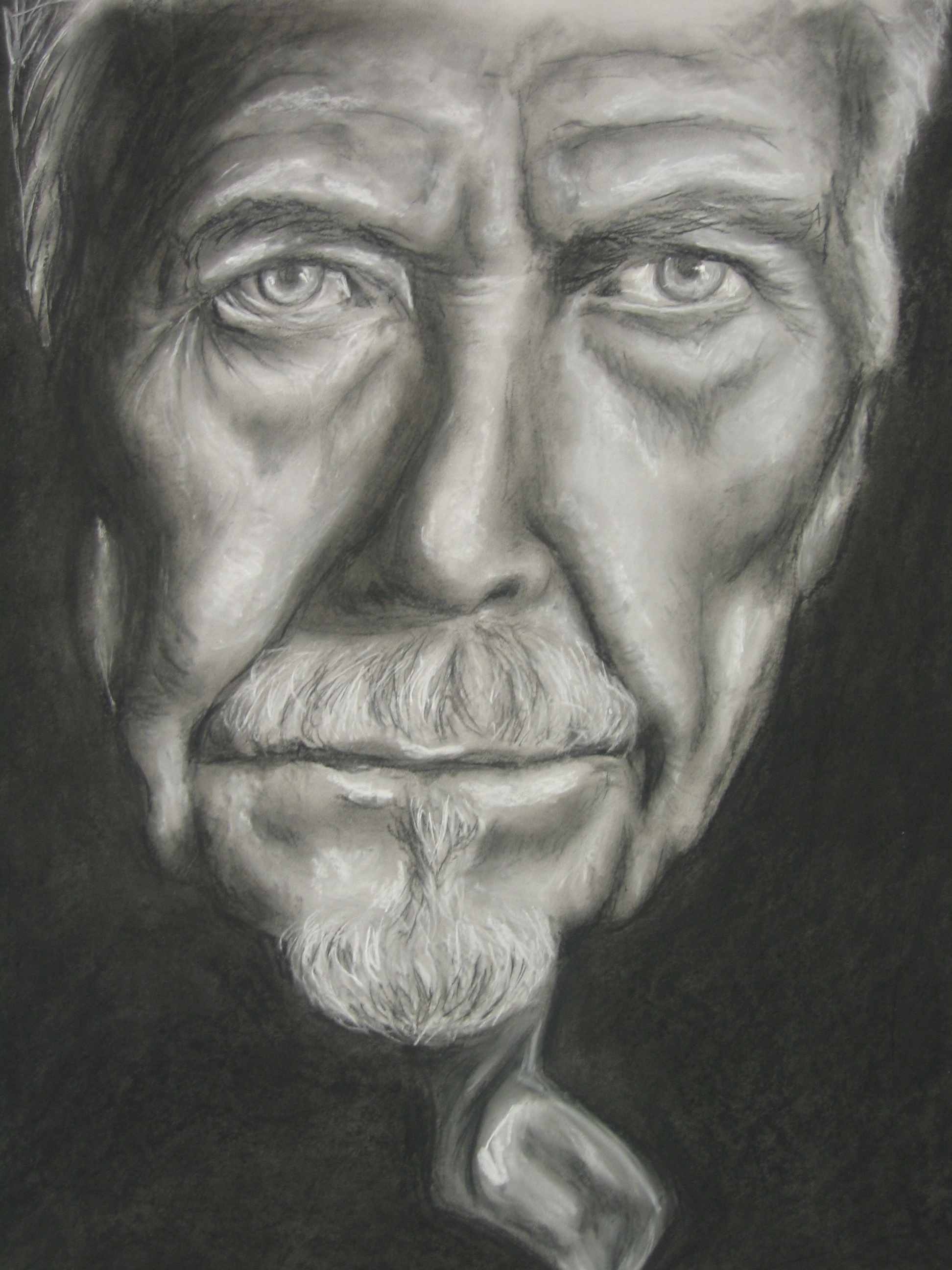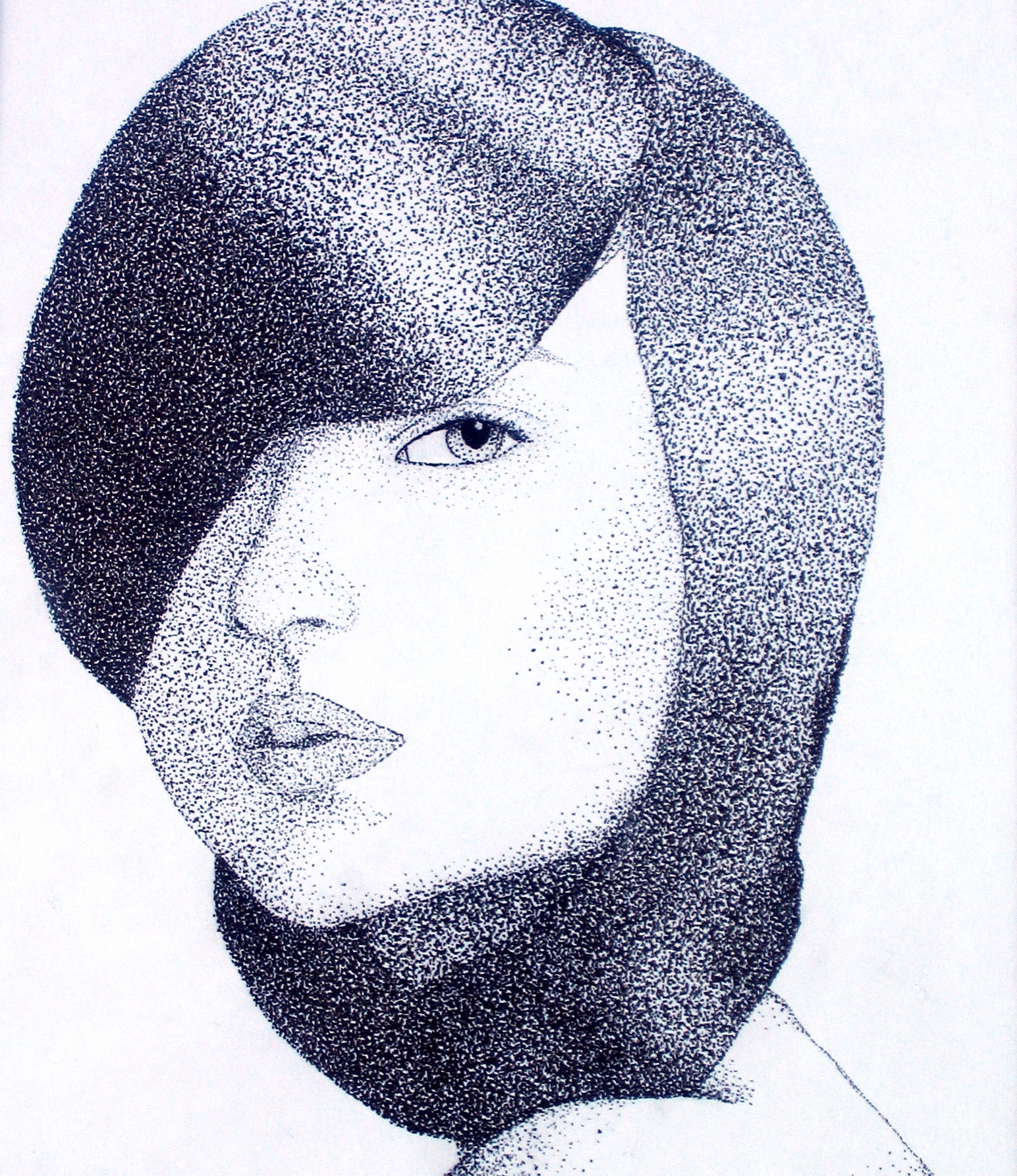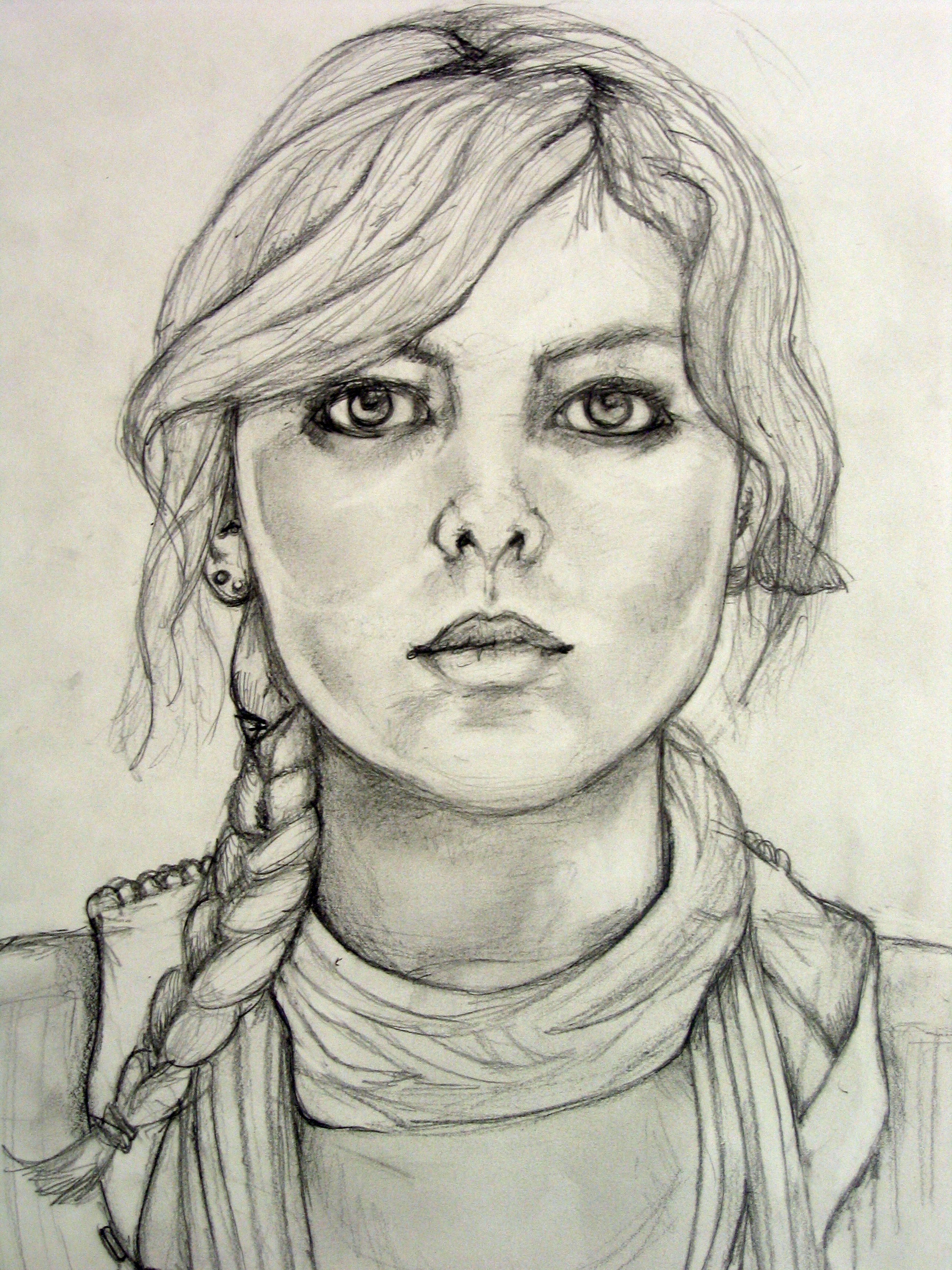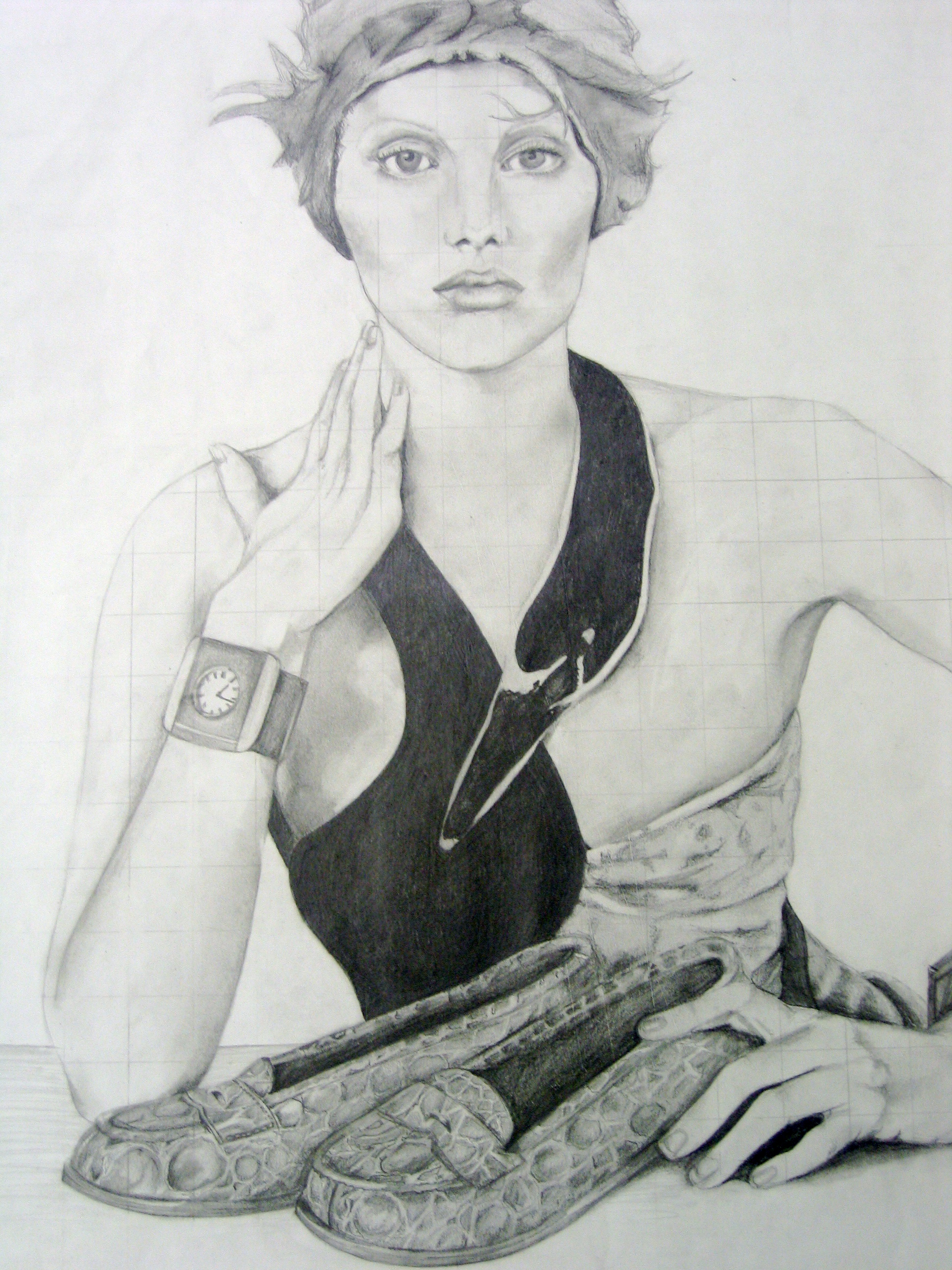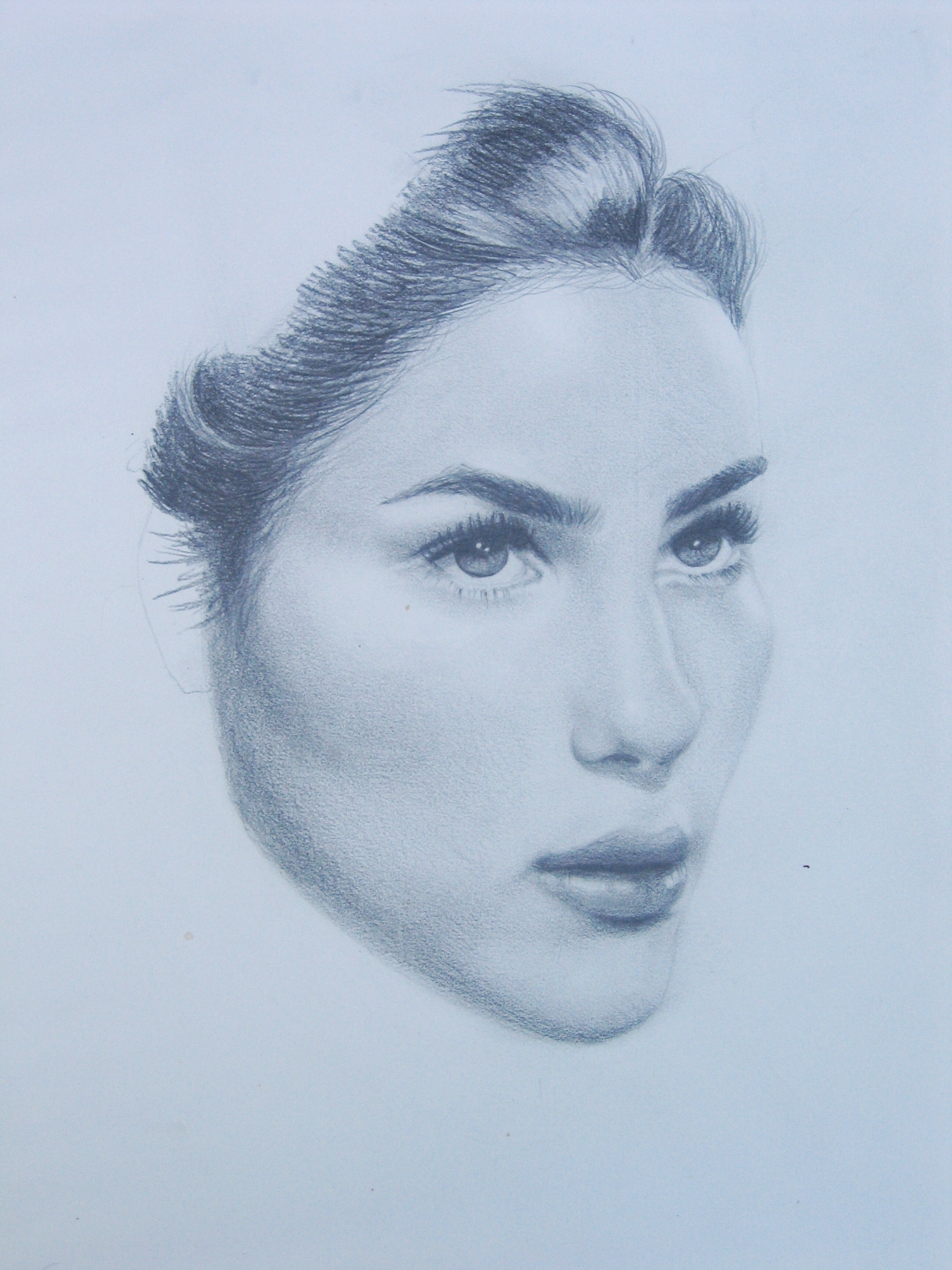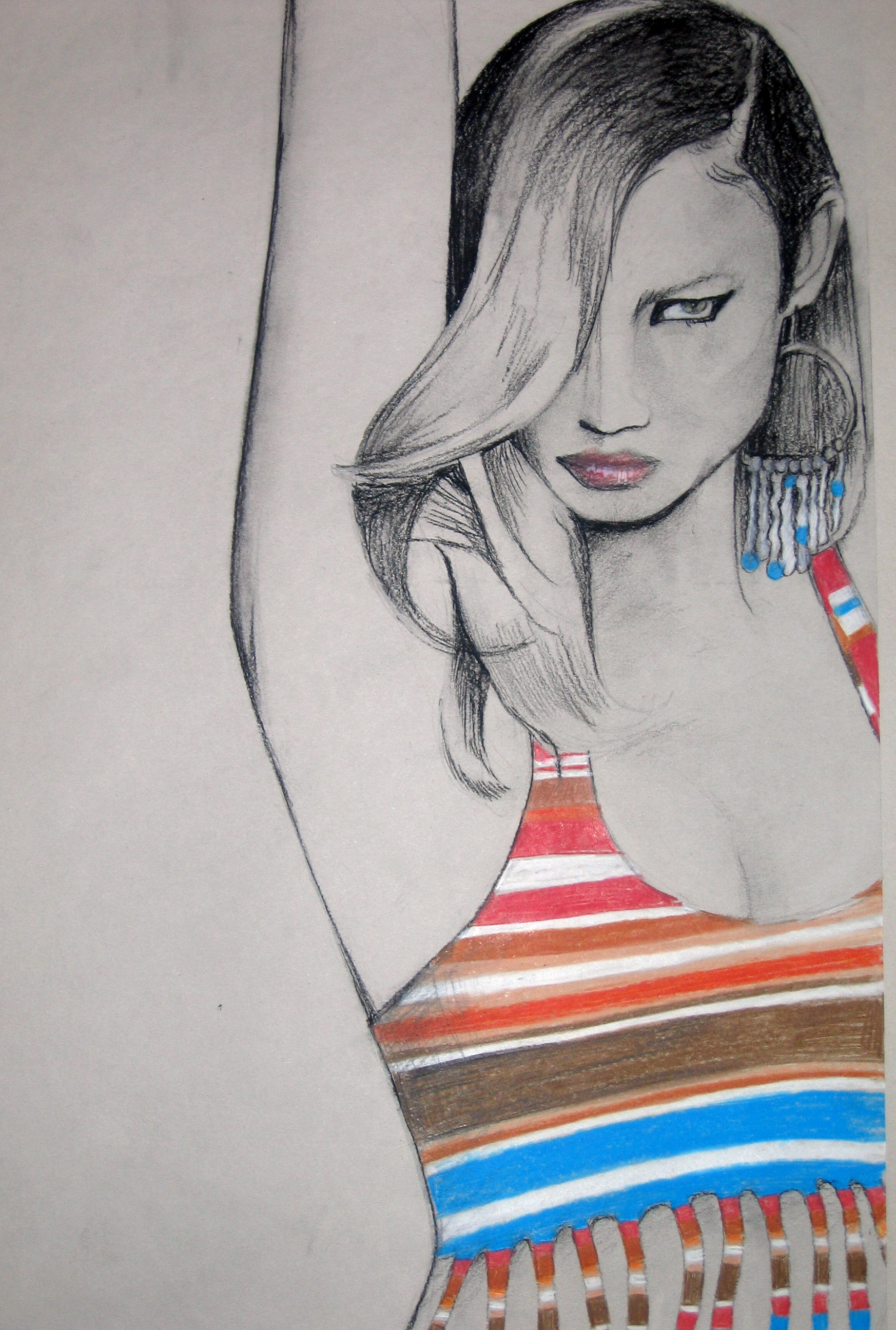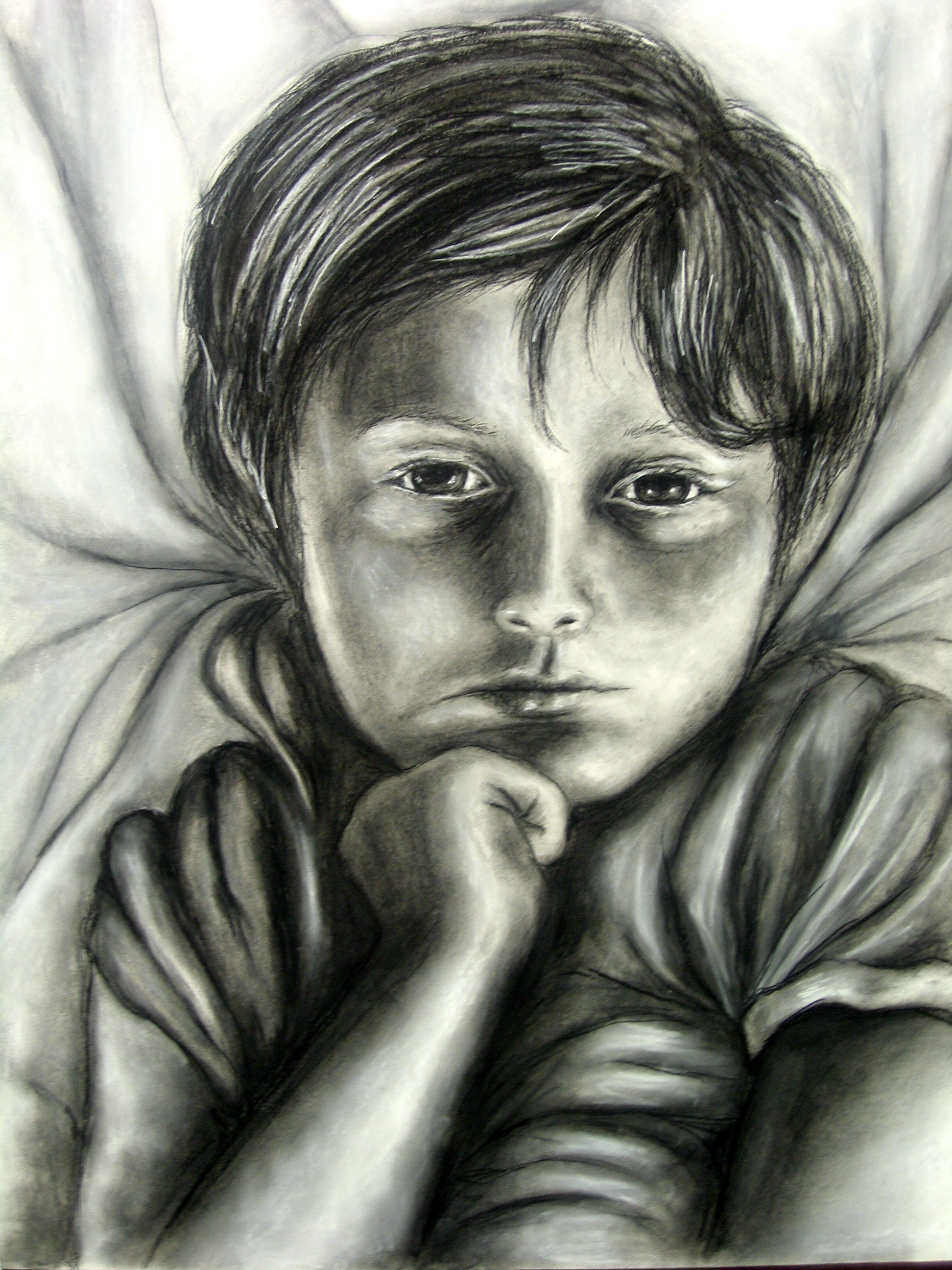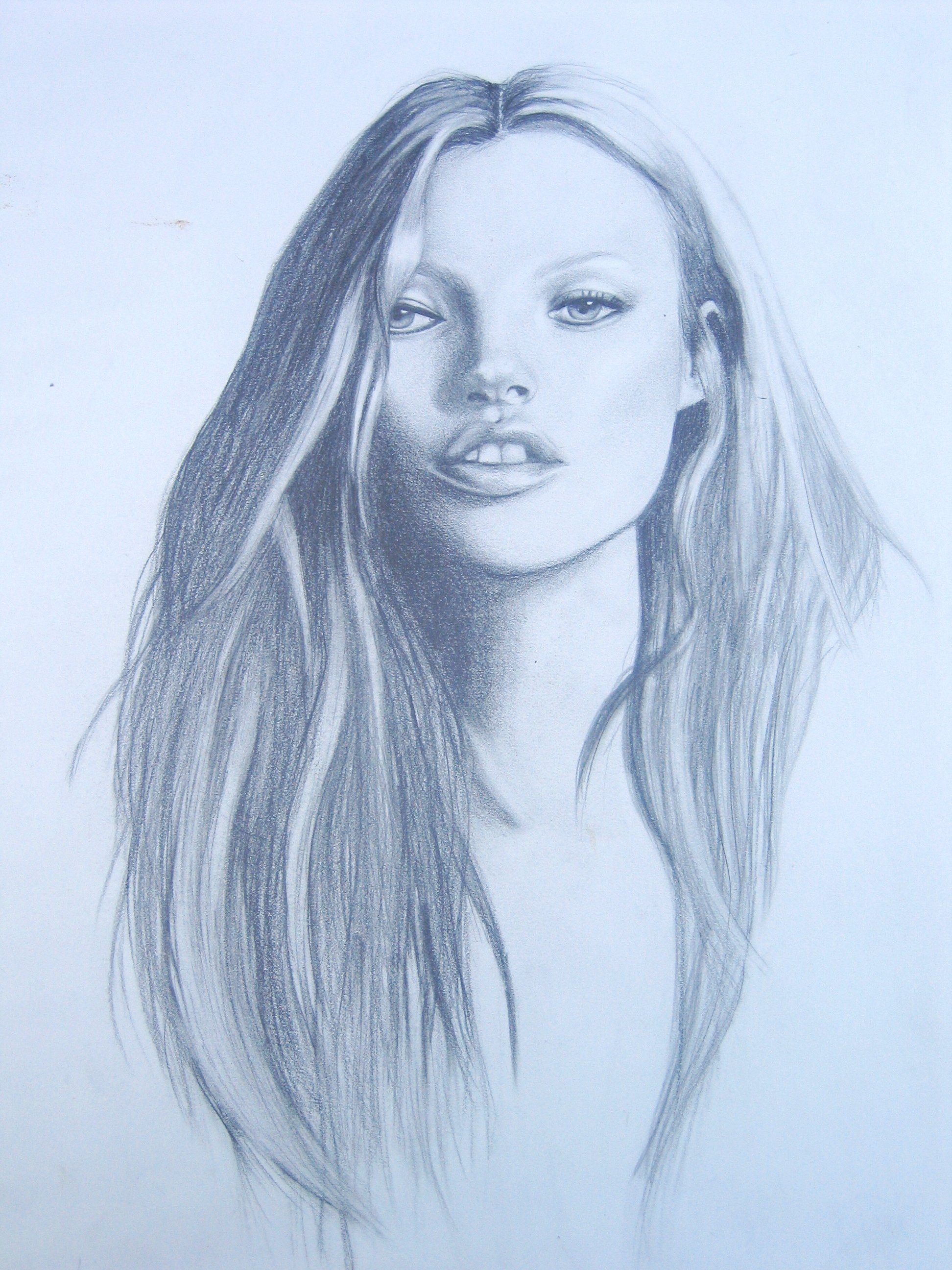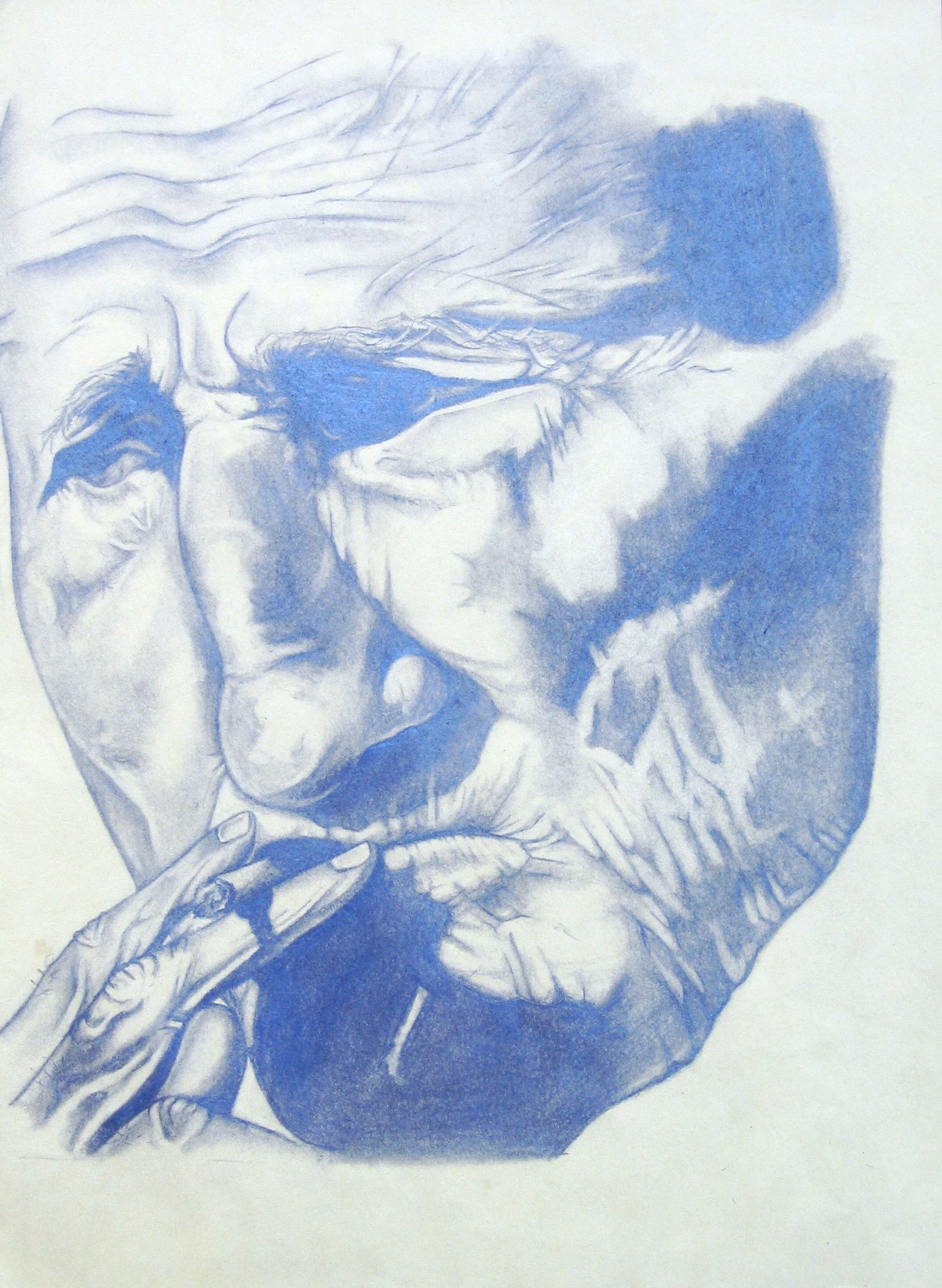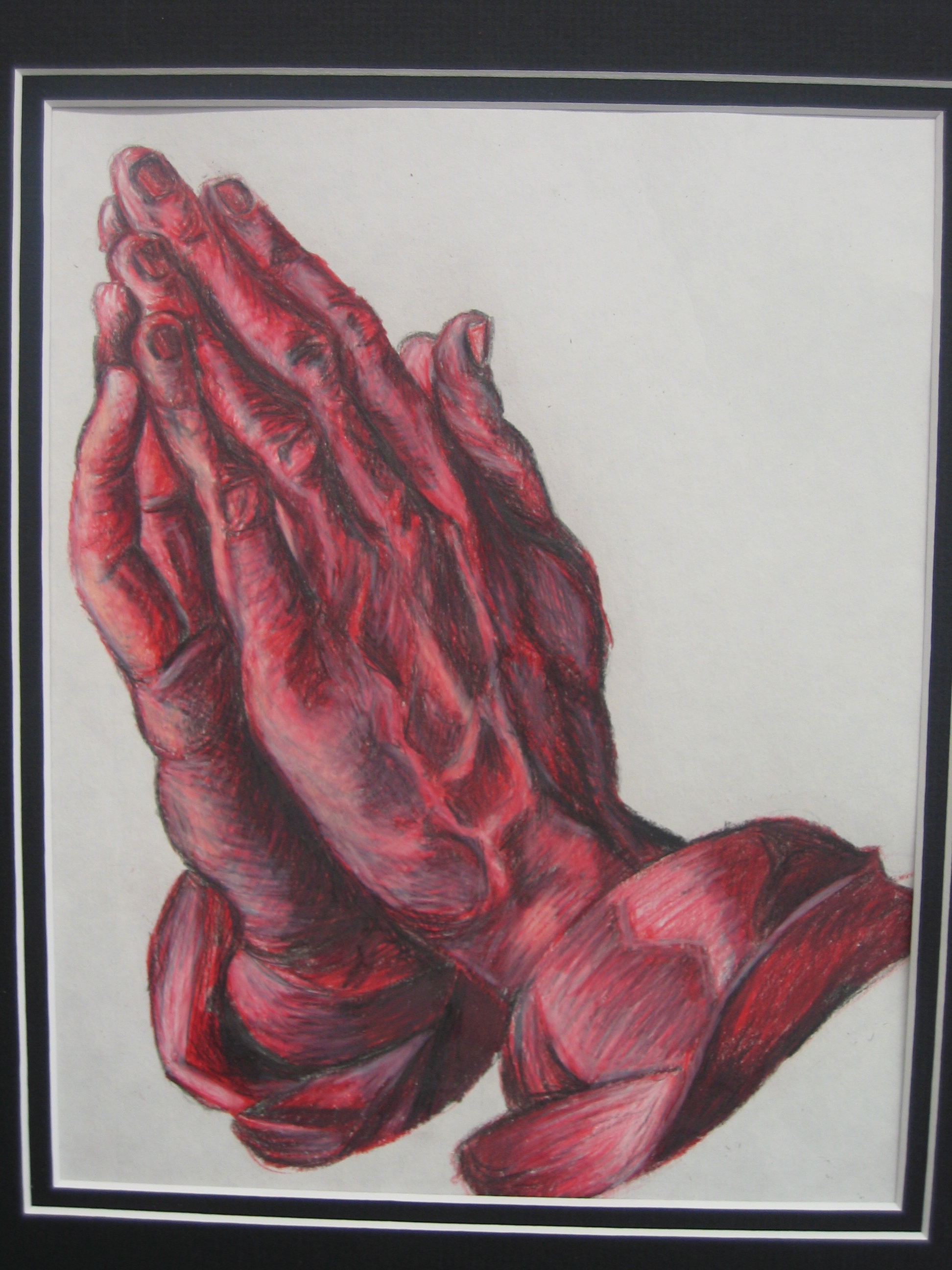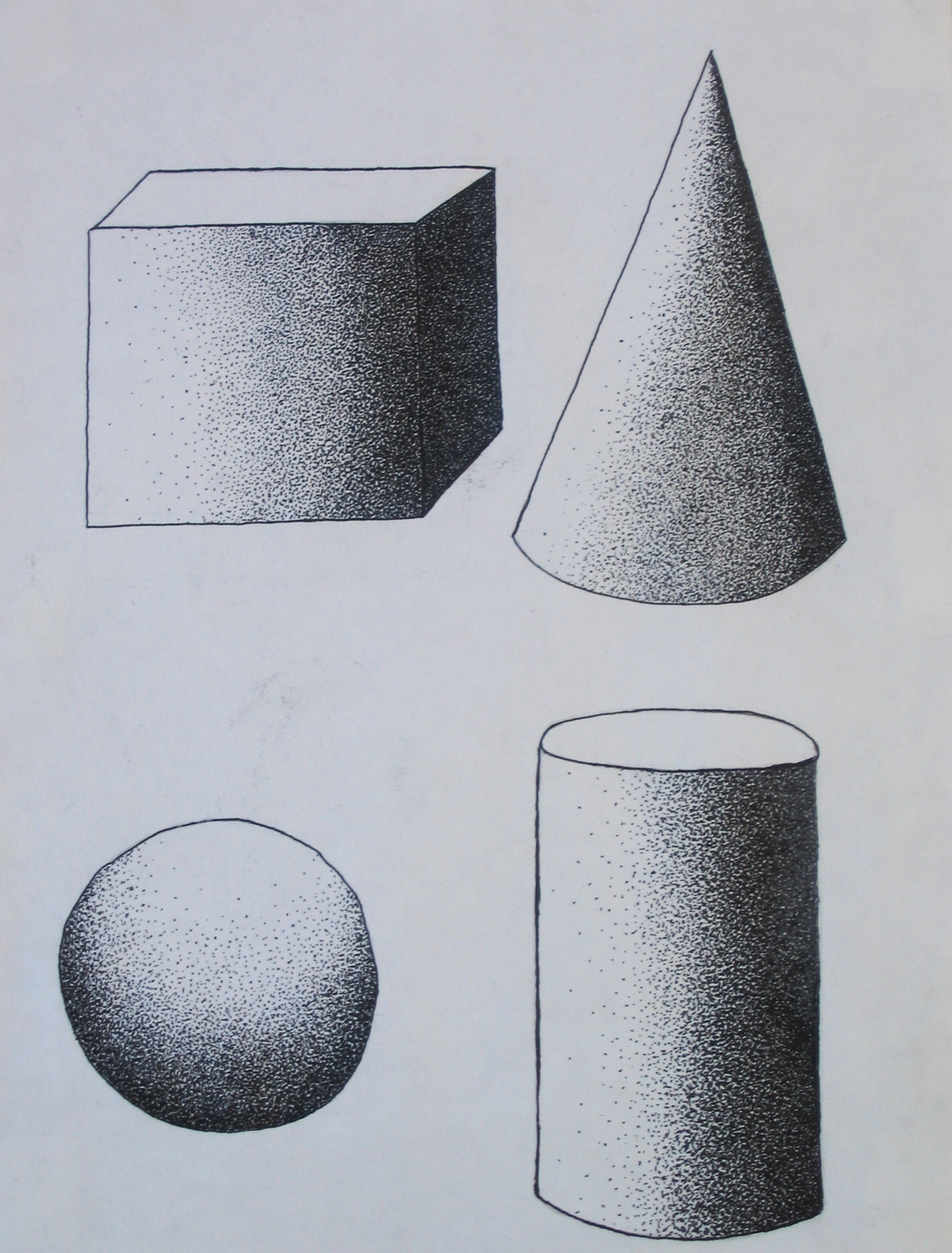 The following images are from students I have had over the last 15 years. As an educator, I pride myself in my ability to inspire children to develop and progress as young artists.